Tough childhoods may lead to premature aging: study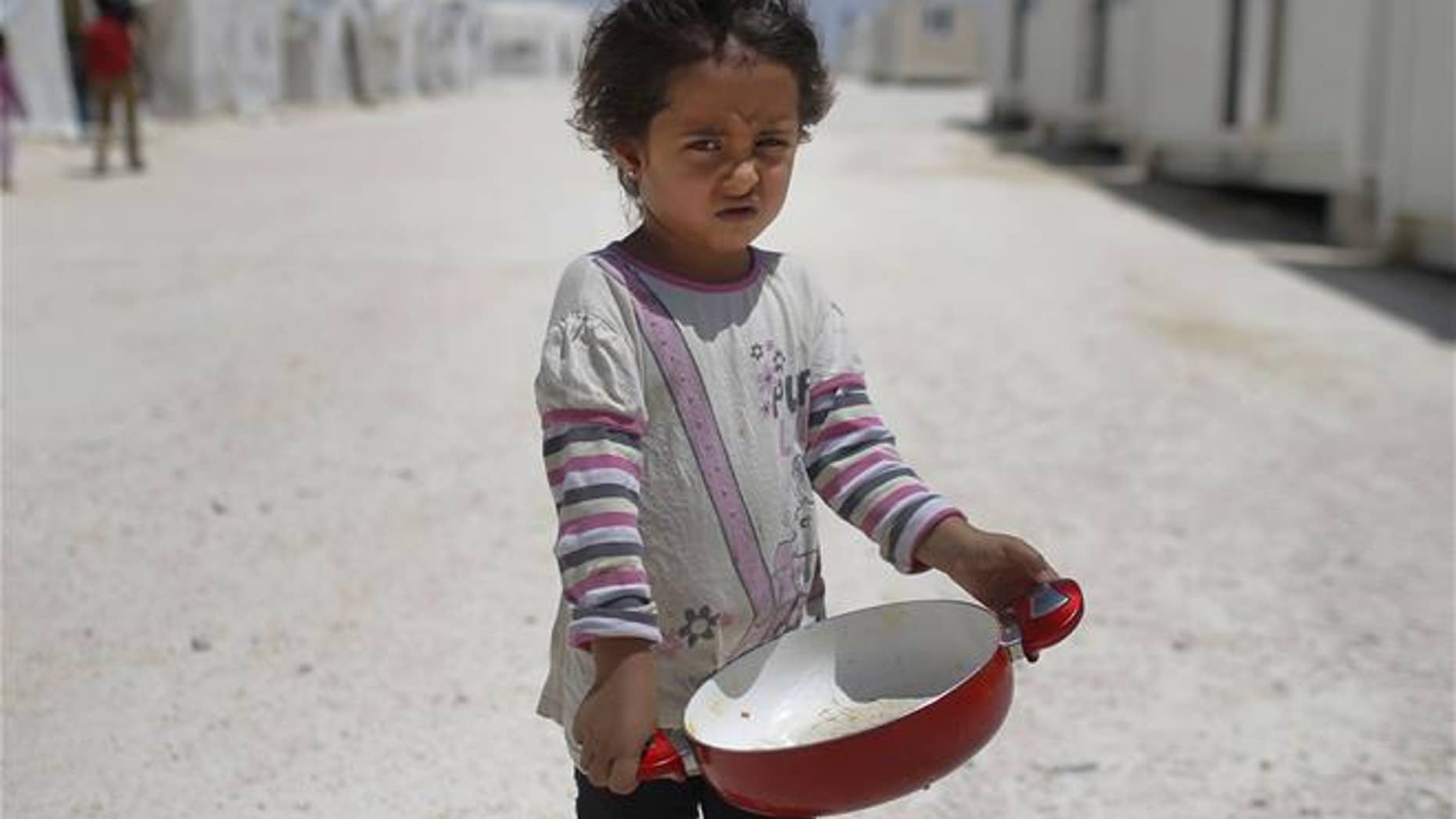 Children appear to be highly susceptible to the stress of trauma on a biological level, according to a study published in the Proceedings of the National Academy of Sciences.
US and Canadian researchers led by Eli Puterman of the University of British Columbia have been studying the length of telomeres, the DNA-protein caps at the ends of chromosomes that inevitably shorten as we age and whose lengths are linked to age-related diseases.
Puterman compares telomeres to the plastic tips that keep shoelaces from fraying, only here they protect genes from degrading, reports HealthDay. And while stressful events in adulthood don't seem to have an impact on telomere length, every childhood trauma appears to up the risk of having shorter telomeres by 11%.
To test this, Puterman and his team reviewed the health records of 4,600 people drawn from the larger US Health and Retirement Study, which has been surveying adults over age 50 biannually since 1992.
Telomere lengths were measured via saliva swabs, and volunteers provided details ranging from weight, smoking history, and education to financial and social traumas in childhood and adulthood, including a parent losing a job, child abuse, and parental drug addiction.
Time notes that the exact mechanism at play remains unknown, but that the "striking and disturbing" correlation between childhood trauma and shortened telomeres could involve the epigenome, which regulates gene expression.
The researchers stress that they've found a link, not a cause.
This article originally appeared on Newser: How Tough Childhoods May Lead to Premature Aging