Top Gifts for Cancer Survivors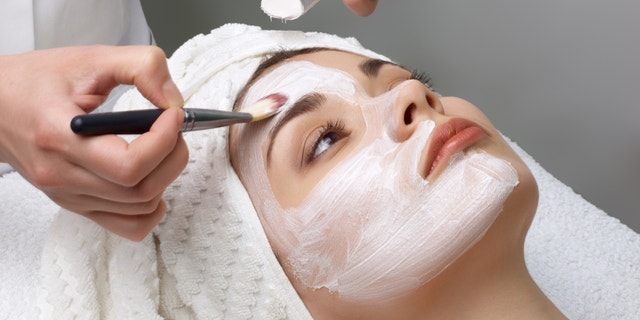 Whether your loved one is currently battling cancer or is joining the survivor's club, there are plenty of gifts you can give this year to show how much you care. As a newly inducted member myself, I can tell you from experience that these not-so-obvious gift ideas are sure to bring a smile to the face of patients in the fight of their lives.
1. Gym membership
Studies have shown that there is a direct correlation between exercise and a lower risk of cancer recurrence. A chance to get on the treadmill, do a few laps in the pool or participate in a group fitness class may be just what your loved one needs to get his or her heart rate up and release some feel-good endorphins. I didn't feel much like exercising during treatment, but it really helped me get back in shape after a few months of lying around. Visit GymNearMe.com to find the most convenient gym or yoga studio.
2. Spa treatment
Different types of cancer treatment can really affect a cancer survivor's skin, especially radiation and chemotherapy. A facial or peel can help give your loved one more confidence by revealing a brighter, more refreshed face. Patients currently under a doctor's care should check with their physician first before undergoing any treatments. SpaFinder.com can help you pick the perfect type of pampering.
3. Donation to cancer foundation
It's the gift that keeps on giving. Donating to your loved one's favorite cancer foundation in their name gives them a sense of helping others who are fighting the disease or furthering research for a cure. Many will send you a card in the mail to give as a gift, or hop on your computer and print your own after donating. With so many to choose from, CharityNavigator.org can help.
4. Humorous cancer merchandise
There is nothing funny about cancer, but most would agree that laughter is the best medicine. If the cancer patient in your life has a quirky sense of humor, FunnyCancerShirts.com has all the merchandise they need to keep their chin up and remind them they are kicking cancer's butt—or already did! A percentage of the proceeds go to cancer research, and the site was started by a cancer survivor who knows first-hand the benefits of keeping your sense of humor. My favorite? Chemo! All the Cool Kids are doing it!
5. Recovery basket
There is no bigger bummer than undergoing cancer treatment during the holiday season. A great way to send a cancer patient some comforting cheer is through a recovery basket. Fill it with goodies to help them get well like tea, books, movies, bubble bath or a quilt. Don't want to put one together yourself? HealingBaskets.com has baskets that you can buy pre-made.
6. Camera
Surviving cancer is like getting a second chance at life. Give your loved one the opportunity to capture every moment on film with a new camera or video camera. They will be able to record memories from the days they fought to get back and everything life has to offer as a survivor. ConsumerReports.org can point you in the direction of the best buys.
7. Restaurant gift card
Oncologists agree that the most common complaint from their patients is nausea. Like most going through chemotherapy, I didn't have much of an appetite and even lost my sense of taste for awhile. Getting your cancer survivor a gift certificate to a local restaurant can get them excited about trying new foods and tasting their favorites again. Get one online at Restaurants.com.
Click here for more great gift ideas.