Top 10 holiday gifts for moms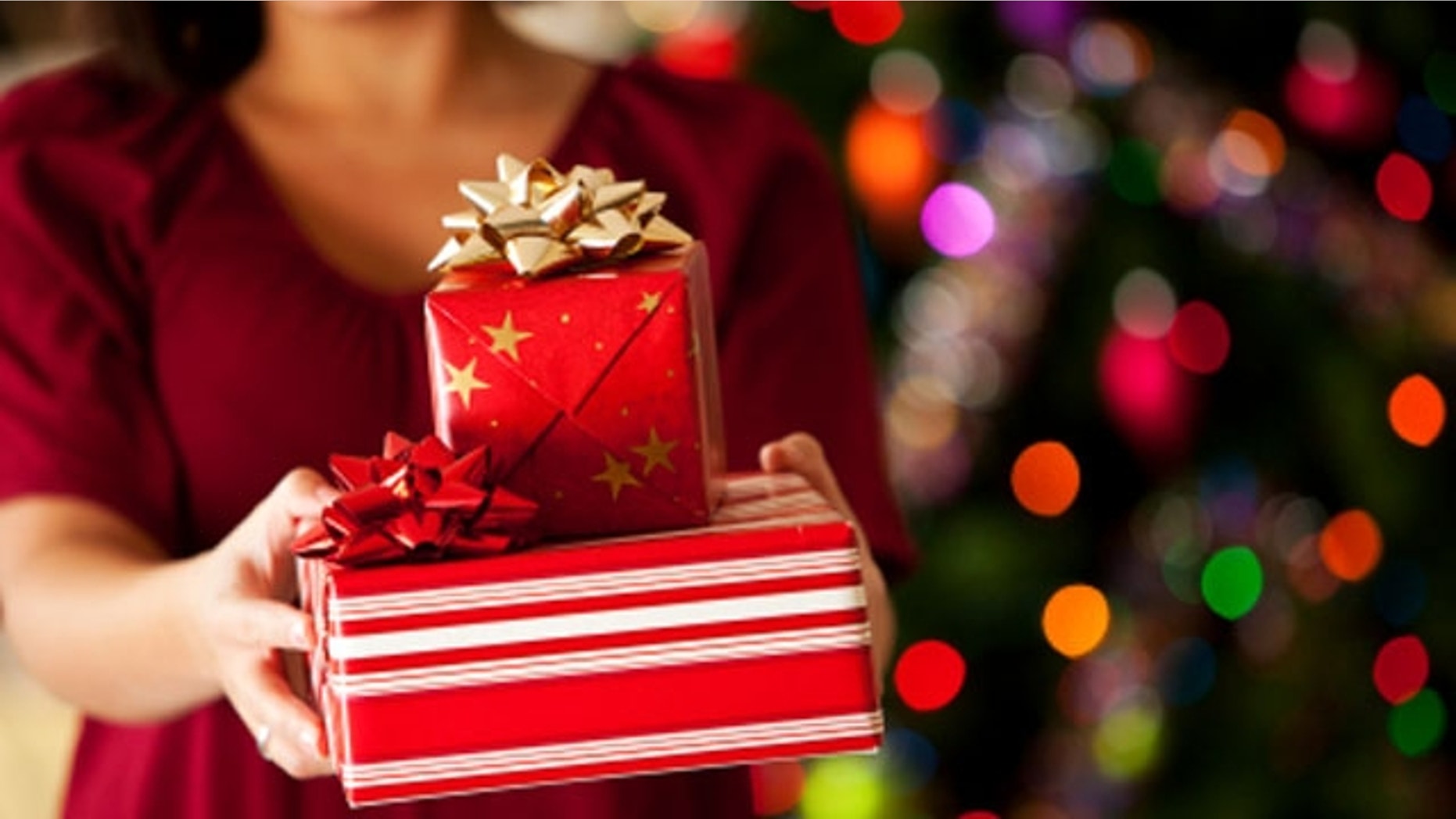 1. After a tough workout, your heart rate monitor's chest strap can be uncomfortable and soaked in sweat—gross! Enter the Omron HR-500U, a strapless heart rate monitor that uses just a wrist band.  The water resistant monitor includes programmable zones and allows you to track your pace, distance, and calories burned. You can even upload your results to your personal online dashboard. $149. Available at omronfitness.com
2. Using your iPad to cook a healthy dinner is more convenient and less messy with Chef Sleeve's Dishwasher Safe iPad Stand. Made from eco-friendly materials, the stand is also heat resistant, has a no-slip rubberized base and provides two viewing angles. $34.99. Available at Target stores and chefsleeve.com.
3. Don't let the snow deter you from your regular run. The Yaktrax Run slips on over your sneakers and gives you a grid of skid-lock steel coils for 360 degrees of stability. $40. Available at Dick's Sporting Goods, Sports Authority and yaktrax.com.
 
4. Run a bath, meditate, or set the scene for a romantic night with SOI candles. Unlike paraffin wax candles that can emit harmful toxins, SOI candles are made from 100 percent all-natural soy oil, burn soot-free and are made with lead-free wicks. Available in holiday scents like Fresh Mistletoe and Spiced Cider, SOI candles are hand-crafted, biodegradable and the melted oil doubles as a skin moisturizer.  $6.50-$26.00. Available at thesoico.com.
5. There's no reason why you can't look fabulous and also be comfortable at the gym, on the playground, or cleaning up after your kids. bittleD t-shirts are made from 100 percent organic cotton and feature bright images, rhinestone embellishments, and fun sayings like "Sugar Mama," and "Don't Judge Me." $39. Available at bittle-D.com.
6. If you take your workouts into the great outdoors, you need headphones that will stay put and resist the elements. The Women's Momentum In-Ear headphones by X-1 are small and lightweight, and include 5 ear tip sizes so you get a truly customized fit. The headphones are waterproof and sweat proof,  have an in-line remote that is iPod and iPhone compatible, and have a retro-reflective cord for safety in low light conditions. $49.99. Available at Sports Authority, REI and x-1.com.
7. oGorgeous gym bags are not only versatile and practical for your multitasking lifestyle, but they're  ultra-chic and fashionable. The bags—made from vegan leather—are fully lined and have several pockets that fit all of your gym essentials as well as a hidden yoga mat holder, matching drawstring shoe bag, two water bottle holders, a cushioned laptop sleeve, a phone slip, a key clip, a lock loop, and a clear view jewelry pocket. $149. Available at ogorgeous.com
8. The Hydros water bottle allows you to fill up on the go and filter out impurities like chlorine, chloramine, and particulates in just 15 seconds. Each bottle is BPA-free and dishwasher safe.  For every bottle purchased, one dollar is donated to water infrastructure initiatives in Gundom, Cameroon and Africa. $27.99. Available at hydrosbottle.com and select Whole Foods stores.
9. Curl up with a good book and take some time to relax and rejuvenate with the Bee Raw Estate-Grown Loose Tea and Honey Pairing Sets.  Bee Raw teas are organically grown when possible and the honeys are unprocessed and unblended. Available as single pairings or as 4- or 6-pack assortments. $28-$98. Available at beeraw.com
10. Kids finally asleep? Make the most of your shut eye with the SOUND+SLEEP nomad. Featuring 6 "SoundStories," and 48 unique sounds, the nomad also lets you listen to your own music. Use the continuous play option for all night use or choose from three sleep timers for a gradual fade out. The nomad also fits easily into a purse, carryon bag or briefcase, making it perfect for business trips. $149.95. Available at soundofsleep.com and amazon.com.
Julie Revelant is a freelance writer specializing in parenting, health, food and women's issues and a mom. Learn more about Julie at revelantwriting.com.