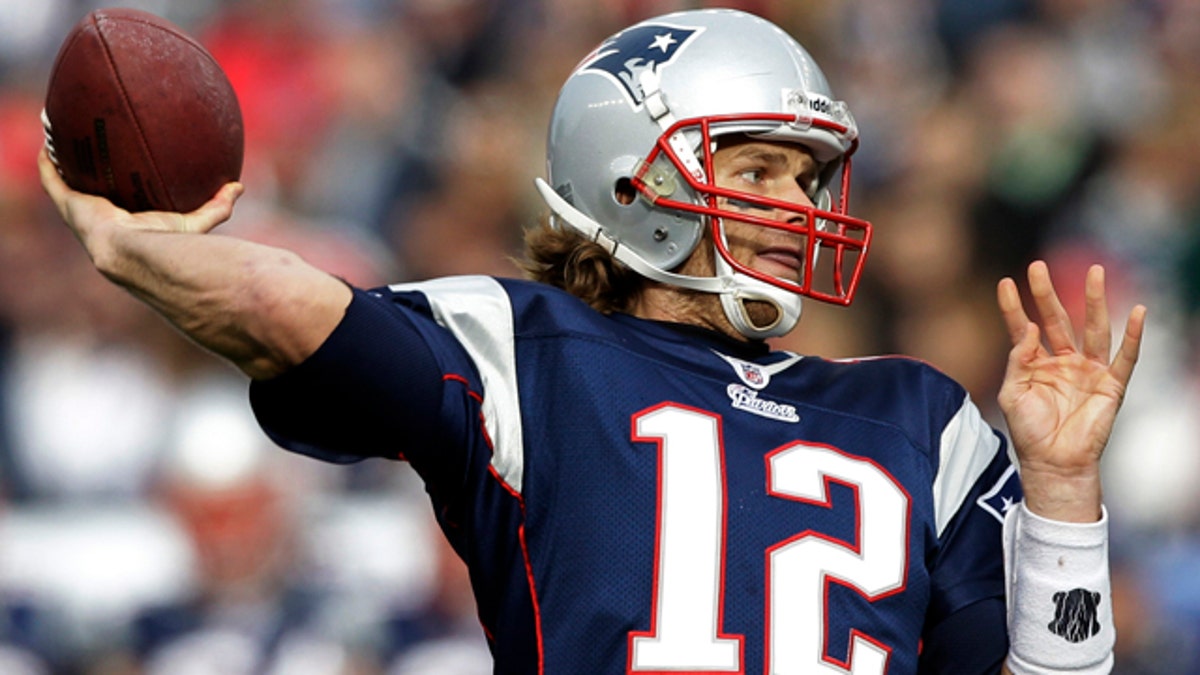 A recent plea from New England Patriots quarterback Tom Brady inspired a Massachusetts man to donate one of his kidneys to a complete stranger.
Peter Hughes, 48, told New England Cable News he had long considered becoming an organ donor but the star quarterback's plea to help locate a kidney for his mentor, Tom Martinez, sparked Hughes to action.
Martinez died in February at age 66 after suffering a heart attack during a dialysis session. But Hughes said Brady's plea led him to MatchingDonors.com, where he discovered Ajsa Bethiel, a mother of two from war-torn Bosnia who was in desperate need of a new kidney.
After discovering he was a match, Hughes followed through and gave one of his kidneys to the woman who now resides in Lexington, Mass.
"Had it not been for that particular article, I probably wouldn't have done it," said Hughes, who was still recovering Wednesday at his home little more than a week after surgeons took his kidney.
Brady, speaking on WEEI radio in Boston Wednesday morning, praised Hughes' decision after hearing the news.
"That's pretty cool to hear," Brady said. "We worked pretty hard to help Tom, unfortunately time ran out, but I'm glad some other people really got some help."