Toddler's grilled cheese death prompts change in NYC emergency protocol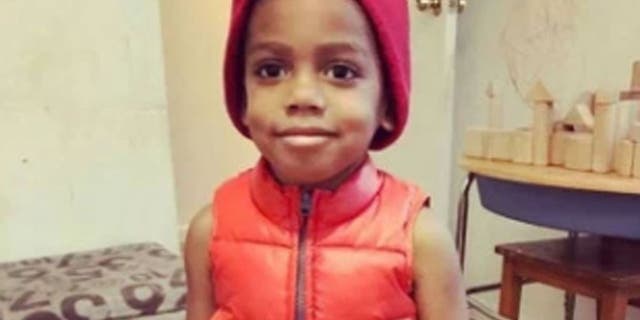 The tragic death of a toddler who died after allegedly eating grilled cheese that cause a severe allergic reaction at a preschool has prompted New York City officials to implement a new protocol: call 911 during medical emergencies.
Elijah Silvera, 3, died on Nov. 3 when he went into anaphylactic shock at Seventh Avenue Center for Family Services in Manhattan, his family said. An adult at the preschool allegedly gave Silvera, who has a severe allergy to dairy, a grilled cheese that caused the reaction. He was rushed to the hospital where he later died.
New York City Department of Health and Mental Hygiene and the Administration for Children's Services announced on Monday that the new rule will be included with the current personal safety protocol, WCBS reported. City officials said the preschool failed to follow the guidelines already implemented, leading to Silvera's death.
FDA WARNS ON USE OF KRATOM TO TREAT OPIOID ADDICTION AMID LINKS TO 36 DEATHS
"The individual safety plan that this site had onsite was not being followed," Dr. Mary Bassett, the health department commissioner, told the news station.
"We are doing everything we can to make sure that an incident like this never happens again," Administration for Children's Services Commissioner David Hansell added.
The protocol will go into effect immediately and child care members will be given guidelines on it for their yearly training.
Seventh Avenue Center for Family Services was shut down indefinitely after the incident, awaiting the city's health department to determine if it is so to reopen. The children were relocated to other schools.
The Associated Press contributed to this report.