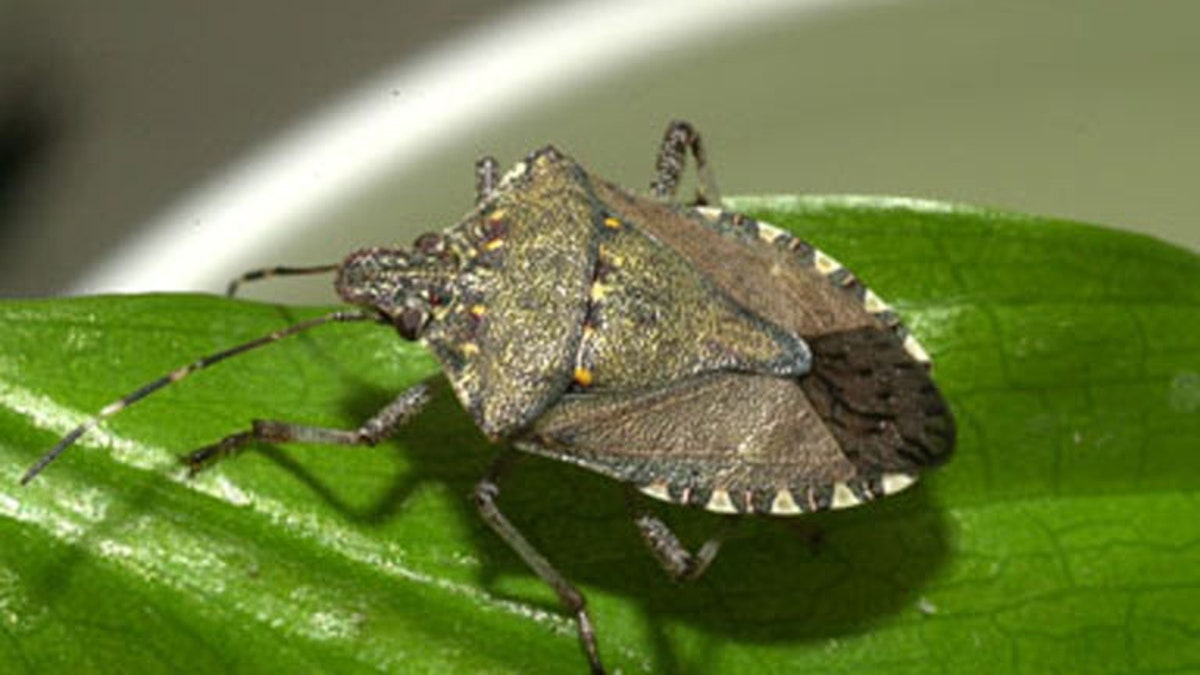 They are small, maybe the size of your fingernail, but they could cause huge economic damage.

We're talking about stink bugs.

It eats just about every crop. And in some parts of Western Maryland, they've caused massive damage.

They may not look like much, but they're tough.

"Little tanks. Little armored tanks. I call them a lot of other names I can't put on camera," said Bob Black, owner of Catoctin Mountain Orchard in Thurmont, Maryland.

The brown marmorated stink bug is enemy number one - not just at Bob Black's orchard, but for the University of Maryland Extension and the U.S. Department of Agriculture.

At Black's orchard, the stink bug has cost him 20 percent of his apple crop this year and for some farmers in other parts of Maryland it's much worse.

"A big apple crop this year, so with 20 percent out of that we have 80 percent to sell of great qualilty apples, so we're in good shape. We don't want that to go to 30 percent damage next year," Black said.

Native to Asia, this insect with the striped antenna appeared in the U.S. in the mid 1990s.

In some parts of the world, like Mexico, the stink bug is considered a delicacy. They are often put in tacos, and the people who eat them say they have a cinnamon flavor. The bugs are rich in vitamin B2.

Click here to read more about this story at myfoxdc.com.