The best training for a marathon: A marathon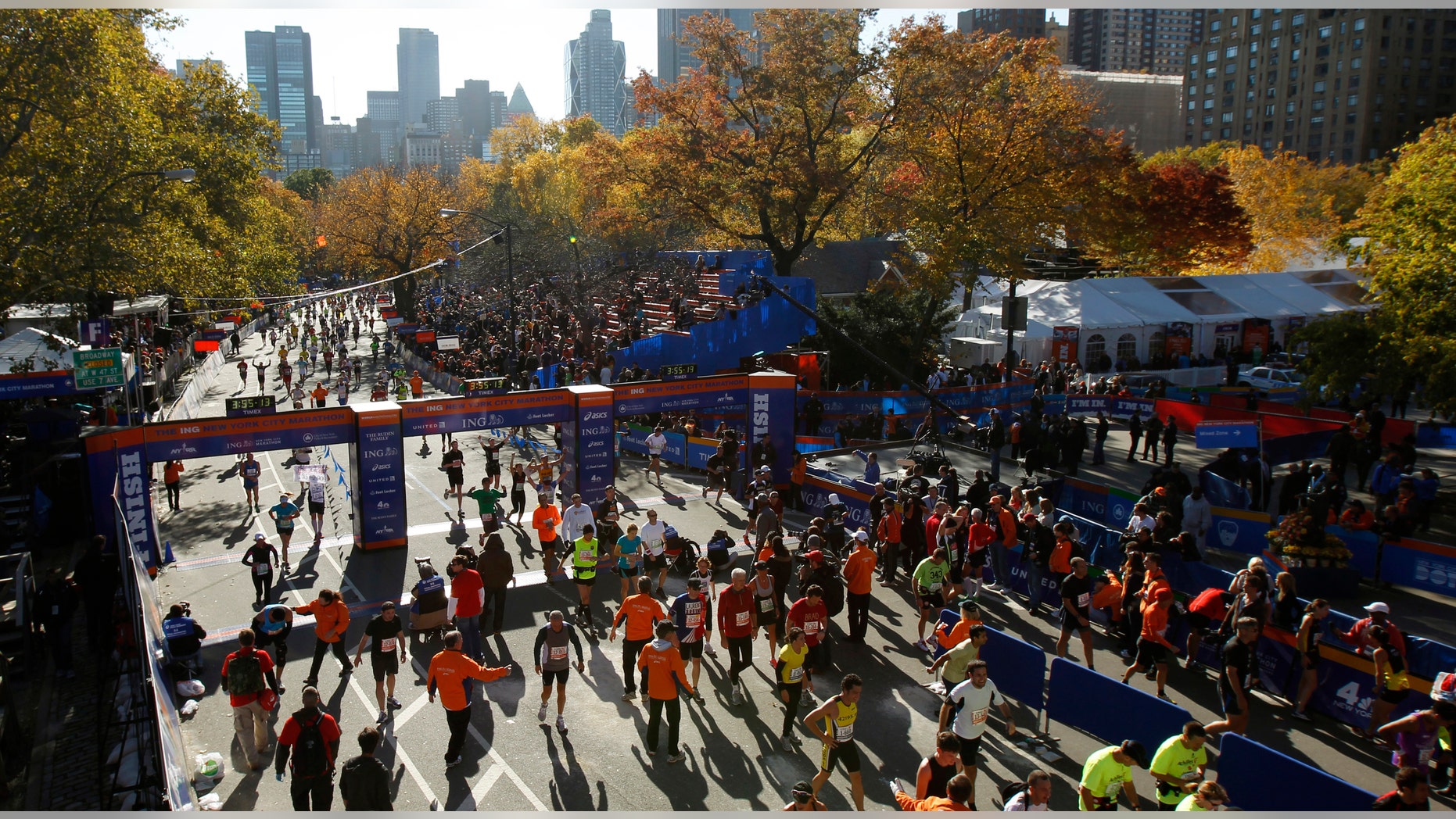 John Oakley didn't set out to run three marathons in six weeks this fall. But when he mapped out his training schedule, it just made too much sense not to.
Mr. Oakley, a 54-year-old police sergeant from Bayport, N.Y., initially signed up for last Sunday's Marine Corps Marathon in Washington. Then he received a free entry into the Hamptons Marathon, held on Sept. 26, so he decided to run it as a 26.2-mile tuneup for the Marine Corps race. During the summer friends encouraged him to run the Suffolk County Marathon on Sept. 13. So he signed up for that, too, figuring it would be a good training run for his tuneup.
Mr. Oakley's time improved from 3 hours, 43 minutes in the Suffolk race to a 3:36 Sunday. "The more marathons you do, the more your body adjusts to it," says Mr. Oakley, whose best marathon time is 3:04. "My times are starting to revert back to what they used to be."
Until recently, the consensus among even dedicated marathoners and the exercise science community was that danger lurks for anyone who tries to run more than two races each year.
But medical experts are coming around to the idea that there is no concrete reason for many runners not to try more marathons. They are accepting that it may actually help improve performance, so long as runners are experienced, have the right body type and incorporate strength training into their workouts.
On the other hand, if you are 30 pounds overweight, have a history of skeletal or joint problems or are just starting your life as an endurance athlete, running multiple marathons close together isn't advisable.
"The better shape you are in, the higher level of fitness, the more miles you run, the more quickly you bounce back," says Hal Higdon, the longtime coach, eight-time Olympic trials qualifier and 111-time marathon finisher. "The problem is, you can tear yourself down."