The best and worst US states for your health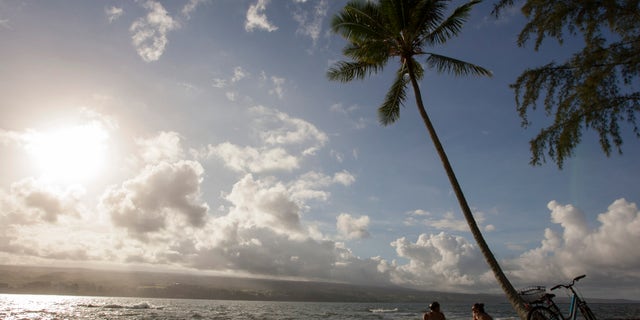 How healthy is your state? The United Health Foundation knows: For nearly three decades, the organization has been comparing all 50 states in its annual America's Health Rankings.
This year's report is based on variables in a handful of categories, including behaviors (like smoking and excessive drinking), community and environment (access to clean water, for example, and violent crime rates), policy, clinical care, and health outcomes (such as the number of premature deaths).
The 2016 data revealed some good news, and also some alarming trends. For example, the rate of cardiovascular deaths went up for the first time since the foundation started putting out this report 26 years ago. And the national obesity rate is now 157 percent greater than it was back in 1990.
But on the bright side, smoking rates across the United States have dropped by an impressive 41 percent in that same period. And more Americans are insured today than they were five years ago.
So where should you should move to live your healthiest life possible? Consider Hawaii! The Aloha State snagged first place for the fifth year in a row, thanks in part to its below average obesity rate and low incidence of preventable hospitalizations.
To find out where your home state landed on the list, scroll down. Below are all 50 states, ranked from healthiest to unhealthiest.
RELATED: The 50 Best Bike Rides in American, State by State
Hawaii
Massachusetts
Connecticut
Minnesota
Vermont
New Hampshire
Washington
Utah
New Jersey
Colorado
North Dakota
Nebraska
New York
Rhode Island
Idaho
California
Iowa
Maryland
Virginia
Wisconsin
Oregon
Maine
Montana
South Dakota
Wyoming
Illinois
Kansas
Pennsylvania
Arizona
Alaska
Delaware
North Carolina
Texas
Michigan
Nevada
Florida
Missouri
New Mexico
Indiana
Ohio
Georgia
South Carolina
West Virginia
Tennessee
Kentucky
Oklahoma
Alabama
Arkansas
Louisiana
Mississippi