Texas teen dies after suffering medical emergency during color guard practice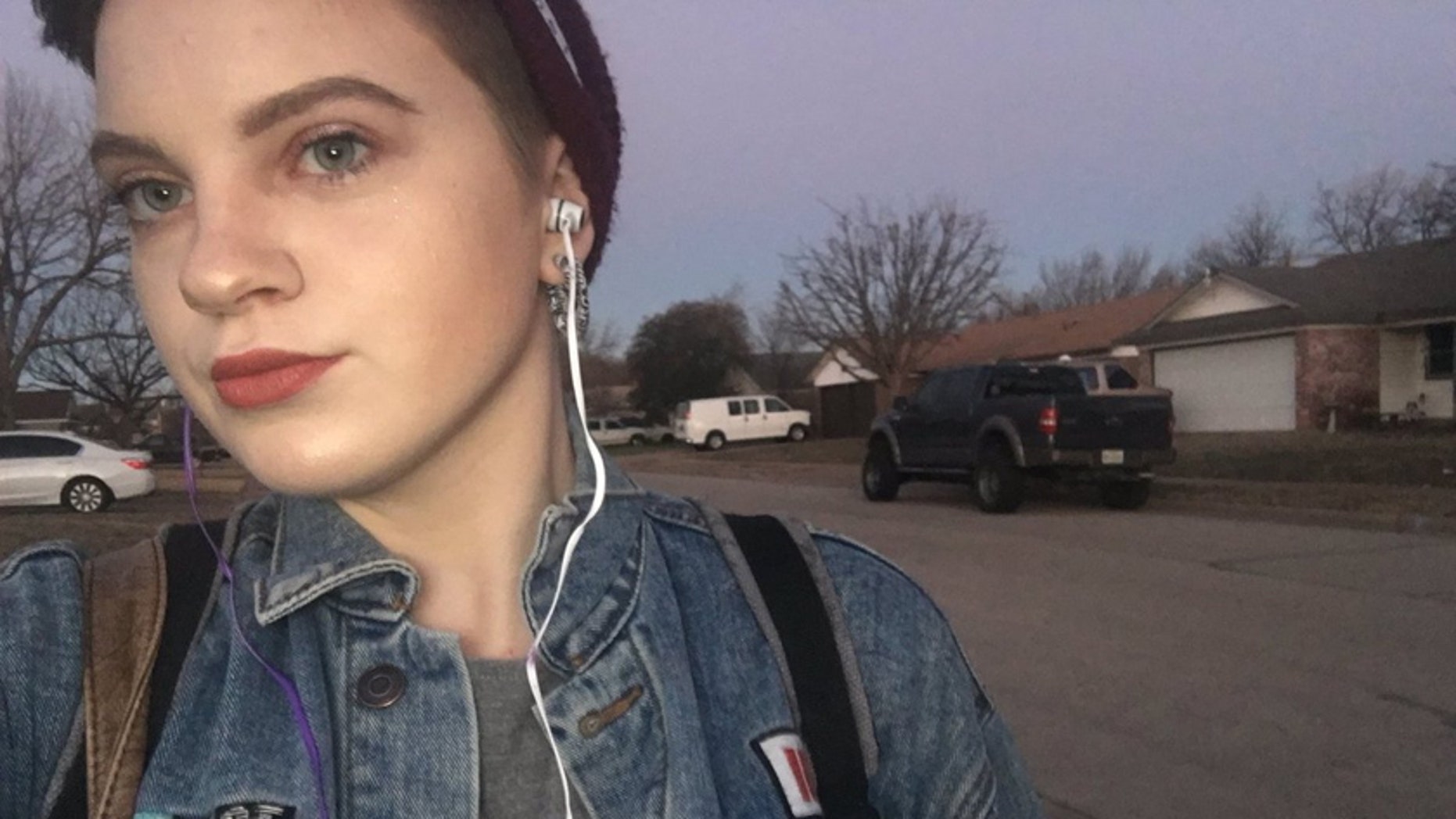 A Texas community is mourning the unexpected death of a high school student who suffered a "medical emergency" during color guard practice on Monday. Classmates of Hailey Cartwright, a 16-year-old sophomore at Crowley High School, wore black or galaxy-patterned clothes on Wednesday in remembrance.
"Crowley ISD is incredibly saddened by this tragedy and the loss of this beautiful young life," said Dr. Patricia Linares, Crowley ISD interim superintendent, according to Fox 4 News.
According to a news release, Cartwright was left unresponsive by an unknown medical emergency during the team's practice. A nurse administered CPR and used a defibrillator on her until paramedics arrived and transported her to Texas Health Huguley Hospital, where she was pronounced dead.
"Our thoughts and prayers are with Hailey's family, friends and the Crowley ISD staff during this difficult time," Linares said.
Cartwright had also been enrolled in health sciences classes at the Bill R. Johnson Career and Technology Education Center and online through the district's Global Prep Academy. Grief counselors are being made available to students at the district's campuses, Fox 4 News reported.