Texas man, 65, dies in bee attack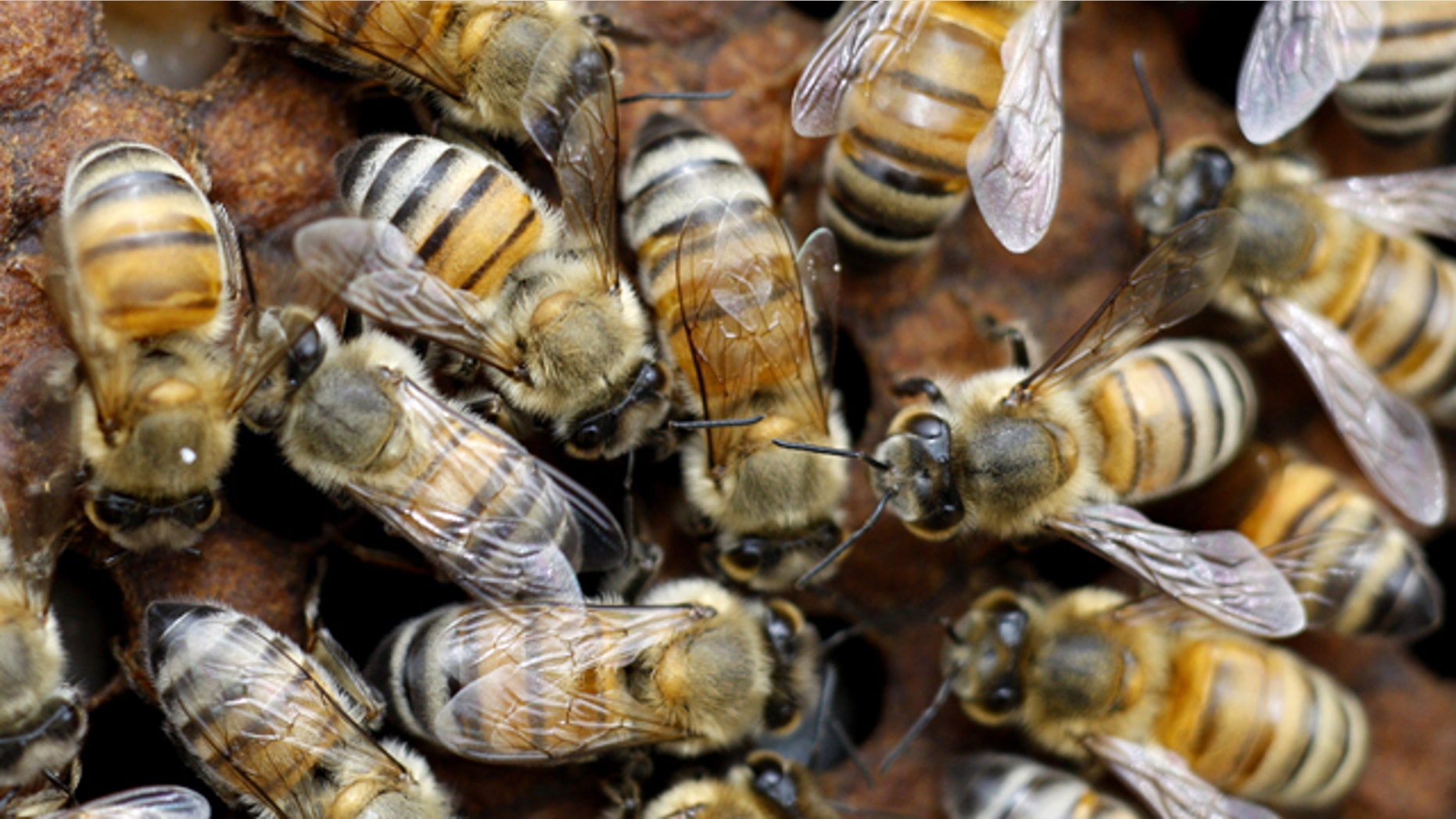 Authorities say a 65-year-old South Texas man has died after being attacked by bees while mowing his lawn.
A funeral has been scheduled Monday in San Antonio for Juan Urrutia.
Family members say Urrutia last Thursday and his brother were mowing the yard in southern Bexar County when both men were stung.
Urrutia died later Thursday at a hospital. His brother was treated and released.