Texas hospital live-tweets brain surgery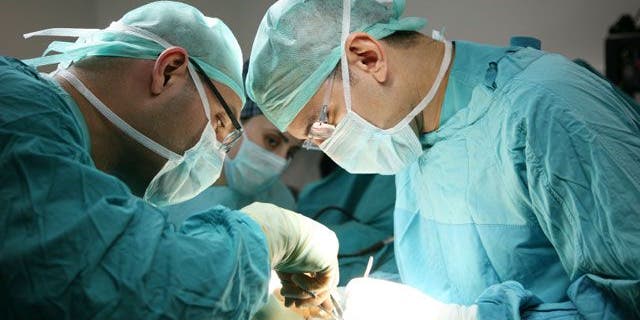 A Texas hospital provided rare insight into brain surgery Wednesday by live-tweeting the procedure across various social networks such as Twitter, YouTube, Pinterest and Storify, the Houston Chronicle reported.
Houston's Memoriam Hermann hospital hosted the event, which also featured delayed photos and video footage, as Dr. Dong Kim removed a benign brain tumor from a 21 year-old woman who suffered from seizures.
"Social media is a powerful vehicle to help demystify brain surgery, a source of much fascination to people," Kim told the Houston Chronicle. "We think that by providing this up-close glimpse of the OR, we can educate the public, particularly future patients, about what happens during brain surgery, about what to expect."
In February, Memoriam Hermann hospital was also the first to provide a real-time video feed of an open heart surgery on Twitter. That event drew 5,000 viewers, according to the Chronicle.
Click here to read more from the Houston Chronicle.