Texas doctor accused of administering chemo to patients who didn't need it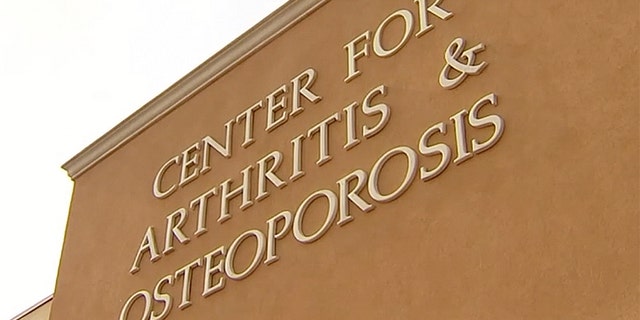 NEWYou can now listen to Fox News articles!
A South Texas doctor already in hot water for health care fraud and money laundering is also accused of administering chemotherapy and other toxic medications to patients who did not need it.
Dr. Jorge Zamora-Quezada, 61, was charged in a $240 million health care fraud and international money laundering scheme. He has also been accused of falsely diagnosing patients with degenerative diseases, including rheumatoid arthritis. An indictment also alleges the physician and his co-conspirators administered chemotherapy and other toxic medications to patients who did not require it.
John Cronan, an assistant attorney general for the U.S. Justice Department's Criminal Division, alleged Zamora Quezada orchestrated the fraud scheme and put the health of children, elderly and disabled patients in jeopardy.
US BIRTHS HIT A 30-YEAR LOW, DESPITE GOOD ECONOMY
The indictment says the excessive medical procedures were allegedly used to fund Zamora-Quezada's lavish lifestyle, including a million-dollar private jet and Maserati both emblazoned with his initials.
Raymond Orta, 32 and Belinda Garcia, 33, two of Zamora-Quezada's former patients said the doctor misdiagnosed them.
"I was only 26, 27 years old being diagnosed with an autoimmune disorder," Orta told Valley Central. "I was really scared for my life."
"When I went to go see him, he diagnosed me with rheumatoid arthritis and then he gave me some heavy chemo-level drugs that almost killed me," he said.
GIRL WHO LOST FOOT TO MENINGITIS 2 YEARS AGO NOW FACES LEG AMPUTATION
"I remember the treatments that he would give me," Garcia said. "One was always steroid shots and those hurt. I mean literally, physically, hurt my body. And two, I didn't feel like they did anything for my way of life."
The doctor is slated to appear in court later this month. The FBI has asked potential victims of the doctor to contact their office.
The Associated Press contributed to this report.