Ten rivals join with NIH to search for new drugs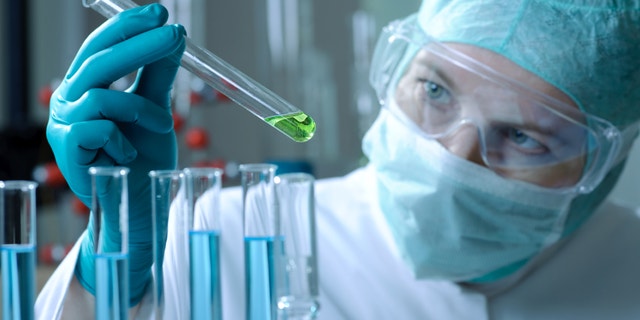 Ten big rival drug companies have formed a pact to cooperate on a government-backed effort to accelerate the discovery of new drugs, the Wall Street Journal reported.
The companies and the National Institutes of Health (NIH) will share scientists, tissue and blood samples, and data, to identify targets for new drugs for diseases such as Alzheimer's, Type 2 diabetes, rheumatoid arthritis and lupus, the Journal said.
The collaboration, called the Accelerating Medicines Partnership, will cost about $230 million and involves drugmakers such as Bristol-Myers Squibb Co, Johnson & Johnson, GlaxoSmithKline, Takeda Pharmaceuticals and Sanofi. (link.reuters.com/guw56v)
The agreement prohibits participants from using any discovery for their own drug development until the project makes data public on that discovery.
The NIH, GlaxoSmithKline, Bristol-Myers, Sanofi, Takeda, and Johnson & Johnson could not be immediately reached for comments by Reuters.