Teen nearly dies after ingesting cocktail containing liquid nitrogen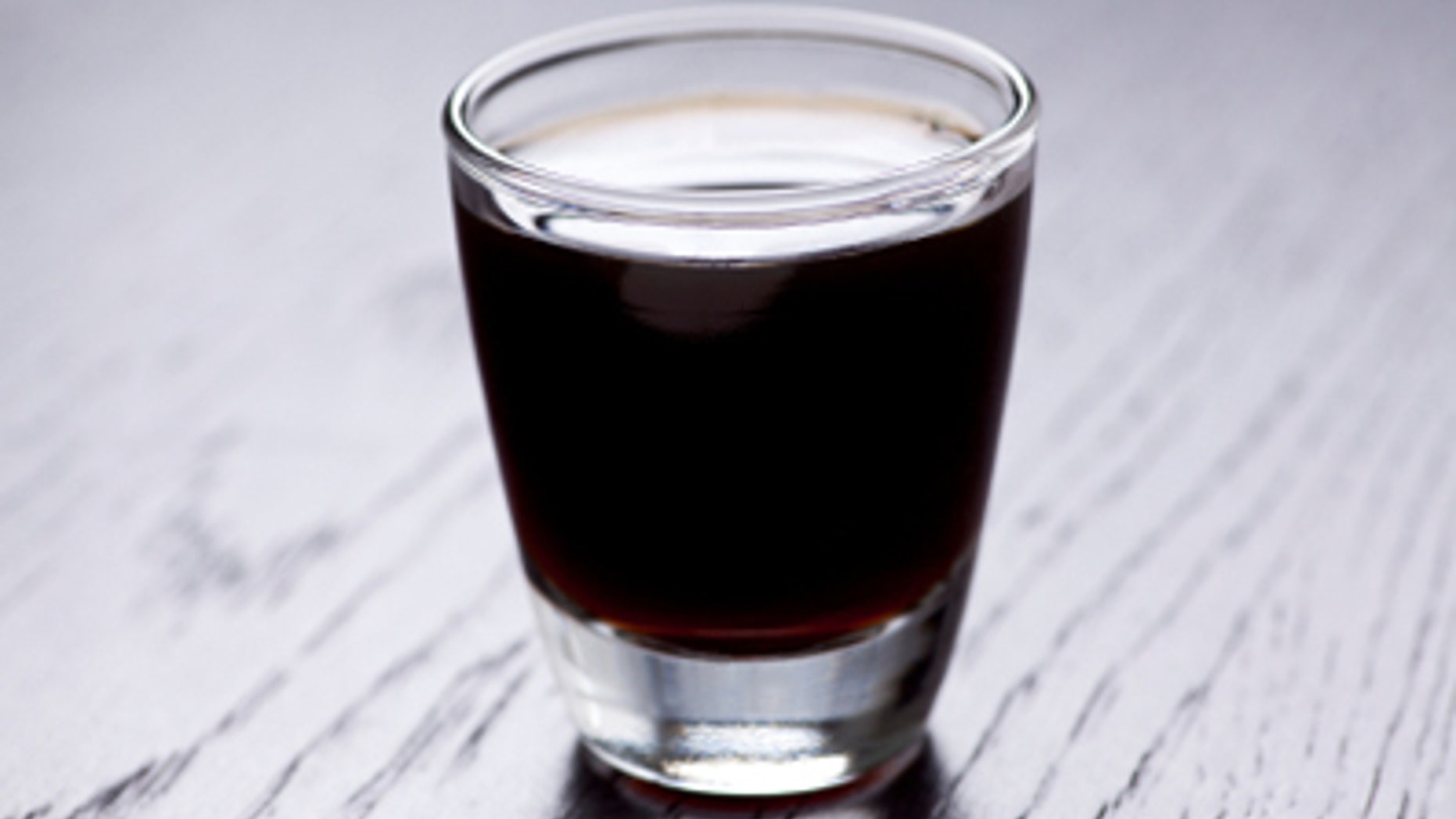 A bar in the UK is being prosecuted after a teen nearly died while celebrating her birthday when she ingested a cocktail that contained liquid nitrogen.
Gaby Scanlon was out with friends at Oscar's Wine Bar in Lancaster in October 2012 when she was served two shots of Jägermeister and the chemical substance, The Mirror reported.
Scanlon said her stomach started expanding and she was rushed to Lancaster Royal Infirmary where scans revealed a large perforation in her stomach, according to the report.
The teen spent three weeks in the hospital recovering after doctors had to remove her stomach and attach her esophagus directly to her small bowel. Scanlon is now limited in what she can eat, and relies on liquid replacement meals and vitamin supplements.
"It could have been very much worse and I'm very grateful to be alive," Scanlon told The Mirror.
While it is not illegal in the UK to serve cocktails containing liquid nitrogen, under the Health and Safety at Work Act bar owners and staff must not expose people to risks to their health and safety.
The bar's director and an employee have been summoned by the Lancaster City Council over the incident, according to the report.