Teen dies after eating one of his favorite treats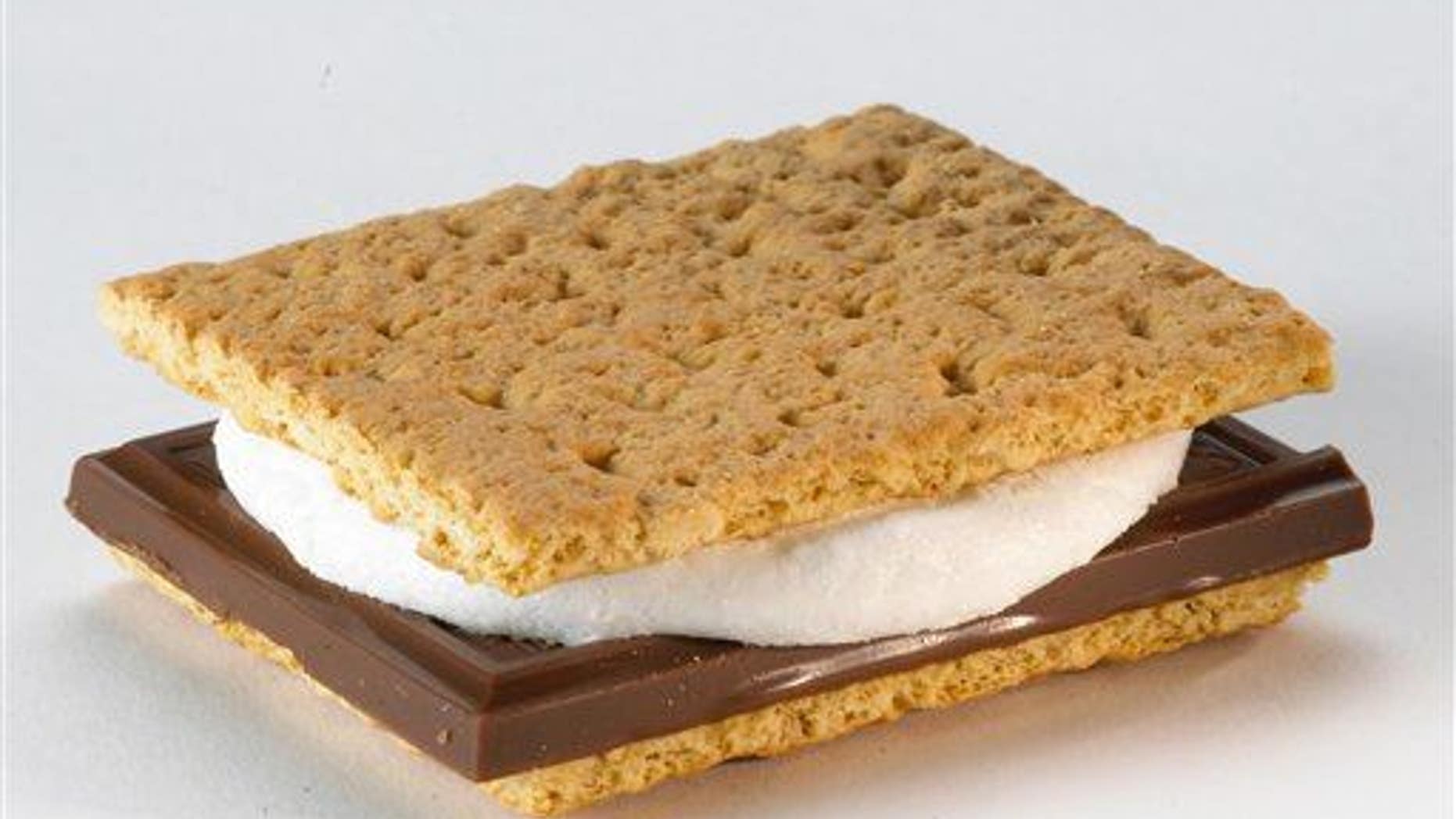 One of Simon Katz's favorite treats was a s'more, which is probably why he dove into the dessert without hesitation in the parking lot of his Colorado school during a homecoming bonfire on Monday.
The decision cost him his life. Simon, who had a severe peanut allergy, had no idea the s'more was made with a Reese's Peanut Butter Cup.
Though the 16-year-old carried an EpiPen in his car, he had been driven to the Chatfield High School event by friends, who took him home when he started to vomit, reports CBS Denver.
Simon's father tells the Denver Post previous incidents involving peanuts had "ended with an emergency room visit, some epinephrine, and he was good to go." But Simon went into anaphylactic shock during the six-minute drive to an urgent-care facility, despite EpiPen shots along the way.
His dad tried CPR in the parking lot, but Simon was pronounced dead soon after. Friends of Simon, who played bass in the band Boats Without Oars, say they're heartbroken.
"Simon, you were the most charismatic and amazing kid. You made every show we ever played special," his bandmates wrote on Facebook. The teens say Simon had recorded tracks for an album, which they plan to finish in his honor.
An expert notes teens face the highest risk of death from food allergies because they tend to be less cautious and "less likely to carry their epinephrine." Simon's mom says she has long-advocated that schools be made peanut-free; "peanut rules in our experience in schools are pretty lax," his dad says.
The school district tells 7News that event food came "from a number of sources," including food trucks. (This college student also lost his life to a peanut allergy.)
This article originally appeared on Newser: Teen Dies After Eating Peanut Butter S'more
More From Newser