Teen dies after being bit by snake in menstruation hut, reports claim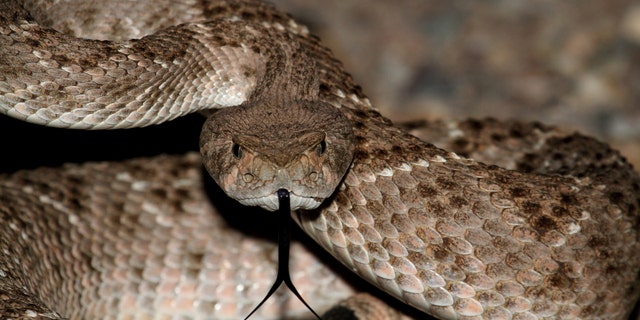 An 18-year-old girl in Nepal reportedly died after she was allegedly bitten by a snake while staying in a menstruation hut. Local officials reportedly told AFP that the teen, identified as Tulasi Shahi, died on Friday after being bitten twice by a venomous snake.
"She survived for seven hours after the snake bite but died because medical treatment was delayed," Surya Bahadur Shahi, the local mayor, told AFP, according to The Independent.
MAN FINDS OUT WIFE IS A MATCH FOR LIFE-SAVING KIDNEY DONATION WITH SPECIAL EDITION BASEBALL CARD
Local police allegedly confirmed that a girl had died, but did not release any details, The Independent reported. Local reports allege that Shahi's family sought treatment from a village shaman.
While chhaupadi, a common practice in western parts of Nepal, was outlawed in 2005, some families continue to send women who are menstruating or have just given birth away from the family home because they believe it is impure.