Teen Birth Rate Declines Among Latinas In 'Stunning Turnaround'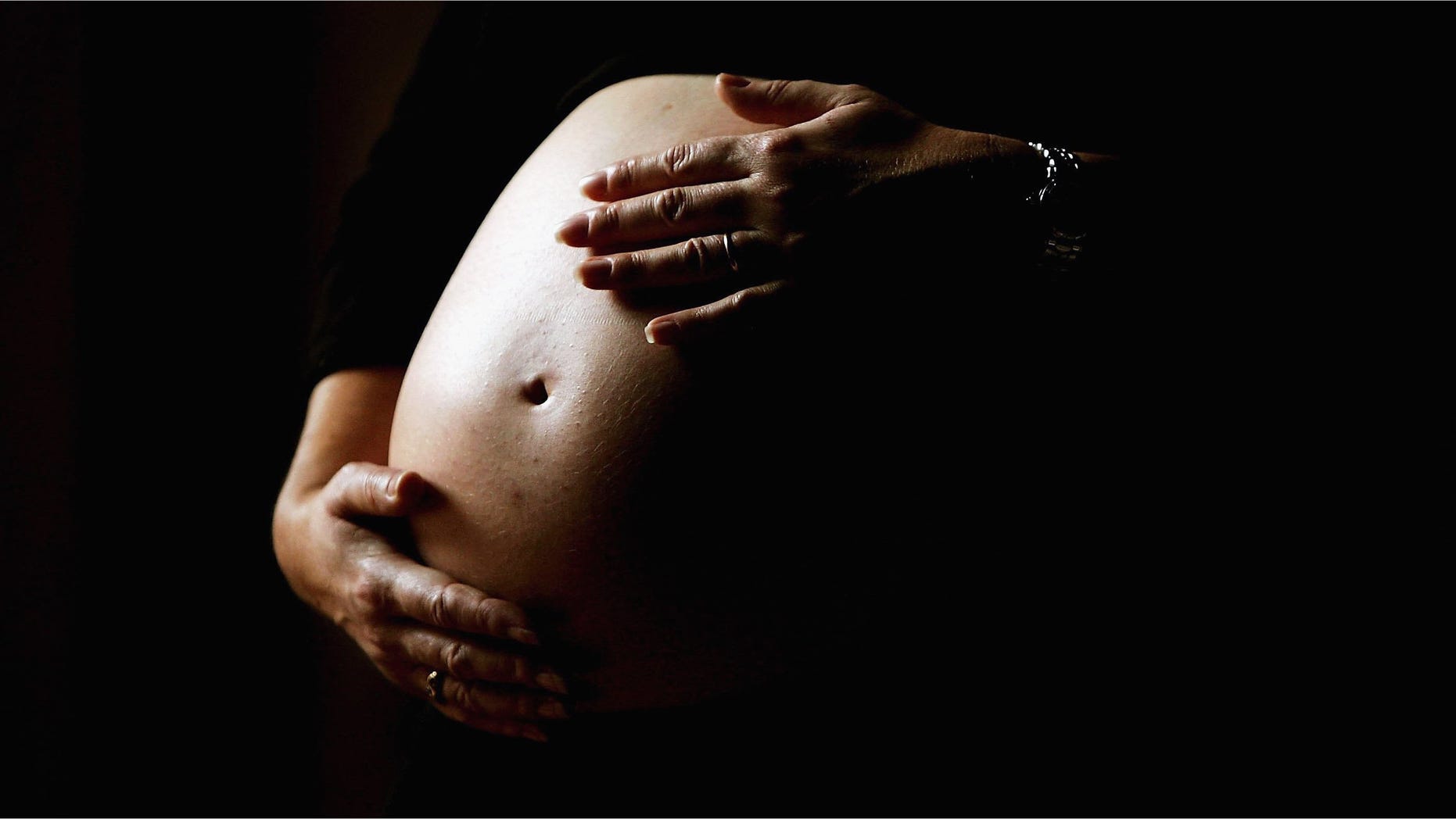 The teen birth rate in the U.S. has experienced a "stunning turnaround," particularly for Latinos.
The birth rate among teenagers has hit an historic low, according to a government report released Friday.
And among Latina teens, the Centers for Disease Control and Prevention says this demographic experienced the largest decline for any population group.
The CDC reported a 39 percent drop in birth rates for Latina teens since 2007.
Nationwide, the teen birth rate has been cut in half since 1991, said Bill Albert of the National Campaign to Prevent Teen and Unplanned Pregnancy, who called it a "stunning turnaround."
Attributing the decline to a range of factors, including less sex and more use of contraception, experts say the number of babies born to teens last year — about 305,000 — is less than half the peak of nearly 645,000 in 1970.
"These encouraging trends show how young people, especially young Latinas, benefit from increased access to comprehensive sexuality education, highly effective and affordable contraception, including emergency contraception, and reproductive health care," Jessica González-Rojas, executive director of the National Latina Institute for Reproductive Health, wrote in a statement.
"We must continue to advocate for access to contraception, comprehensive sexuality education, education about healthy relationships, STI education and testing, and programs that welcome and serve the needs of LGBTQ…" González-Rojas added.
Aside from teen births, the birth rate among Hispanics as a whole has declined by 2 percent.
This is part of a larger trend as U.S. births have begun to level off after falling four years in a row.
The number of babies born last year — a little shy of 4 million — is only a few hundred less than the number in 2011, according to the CDC report.
That suggests that lately, fewer couples may be scared away from having children because of the economy or other factors, some experts say.
"We may be on level course or potentially even see a rise" in birth trends in the near future, said Brady Hamilton, a statistician with the Centers for Disease Control and Prevention.
Falling births is a relatively new phenomenon in this country. Births were on the rise since the late 1990s and hit an all-time high of more than 4.3 million in 2007. The drop that followed was widely attributed to the nation's flagging economy. Experts believed that many women or couples who were out of work or had other money problems felt they couldn't afford to start or add to their family.
The economy officially was in a recession from December 2007 until June 2009. But well into 2011, polls showed most Americans remained gloomy, citing anemic hiring, a depressed housing market and other factors.
The new CDC report is a first glimpse at 2012 birth certificate data from state health departments, but the numbers aren't expected to change much.
The Associated Press contributed to this report.
Follow us on twitter.com/foxnewslatino
Like us at facebook.com/foxnewslatino