Teen, 16, Dies After Being Hit in Chest by Baseball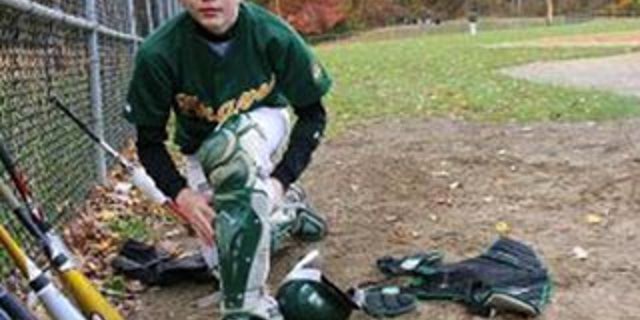 A 16-year-old baseball player from northern New Jersey died after being hit in the chest by a pitch during practice, MyFoxNY.com reported.
Thomas Adams, who was a sophomore at Garfield High School, went into cardiac arrest following the incident on Friday night. He was pronounced dead about an hour later at St. Joseph's Regional Medical Center in Paterson.
At the time of the accident, Adams, a catcher, was practicing with a pitcher. He was wearing a chest protector, and the teen's father said his son was in good health and had no known medical conditions.
Adams was practicing with a Paterson-based traveling team that was preparing for a tournament in Florida later this month. His teammates have decided to play in the tournament, deciding it was the best way to honor his memory.
Click here to read more from MyFoxNY.com.
The Associated Press contributed to this report.