Target revamps chemical use policy, asks suppliers to list ingredients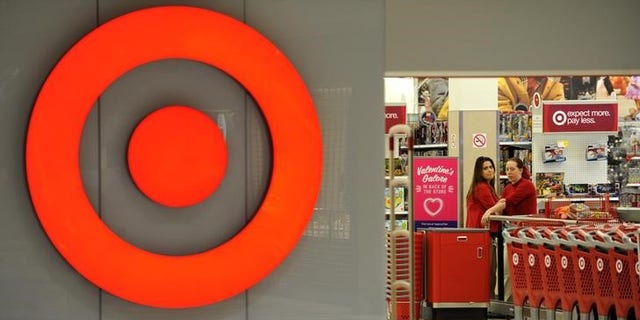 Target Corp said it would introduce a policy aimed at removing many harmful chemicals used in its personal care, beauty and textiles products, and the retailer would ensure suppliers disclose ingredients in certain products it sells by 2020.
The retailer also said it would invest $5 million in green chemistry, which involves the reduction or elimination of hazardous substances in chemicals, over the next five years. (http://bit.ly/2j5tZsL)
The company said it is seeking to remove perfluorinated chemicals and potentially carcinogenic flame retardants from its textile products by 2022, having already moved to abolish more than a 1,000 chemicals from some of its products in 2015.
The chemical strategy will include all Target-owned and national brand products and operations, Chief Sustainability Officer Jennifer Silberman said.
Target's announcement comes six months after Wal-Mart Stores Inc said it was pushing suppliers to remove or restrict the use of eight hazardous chemicals from some of the products it sells.