Taiwanese girl paralyzed after getting electrocuted at a shopping mall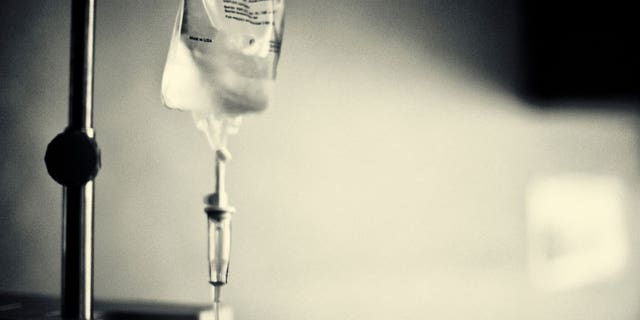 A 6-year-old girl in Taiwan is in critical condition after getting electrocuted from a display case in a shopping mall, Central European News (CEN) reported.
Chou Lin has suffered damage to her vital organs including her kidneys, liver, lungs and heart after touching the case, which investigators believe was connected to a loose wire powering light to the display.
Lin was with her parents and older brother in North Taiwan's New Taipei City and was on the floor when she got shocked. According to CEN, the little girl crawled under the cabinet and touched one of its metal legs, after which she fell to the ground, unconscious.
Her father, Chou Shih-wei, 36, picked her up and rushed her to the hospital after his 8-year-old-son alerted his parents.
At the hospital, doctors resuscitated the girl and confirmed she had been electrocuted. Lin hasn't been able to speak or move her limbs due to the damage to her nervous system, and doctors say it's too soon to tell whether she will recover from her paralyzed state.
As police conduct an investigation into what caused the electrocution, the store remains open.
Shih-wei told CEN he never expected a shopping mall would be unsafe for his daughter, and he's calling on the mall to pay for her medical costs.