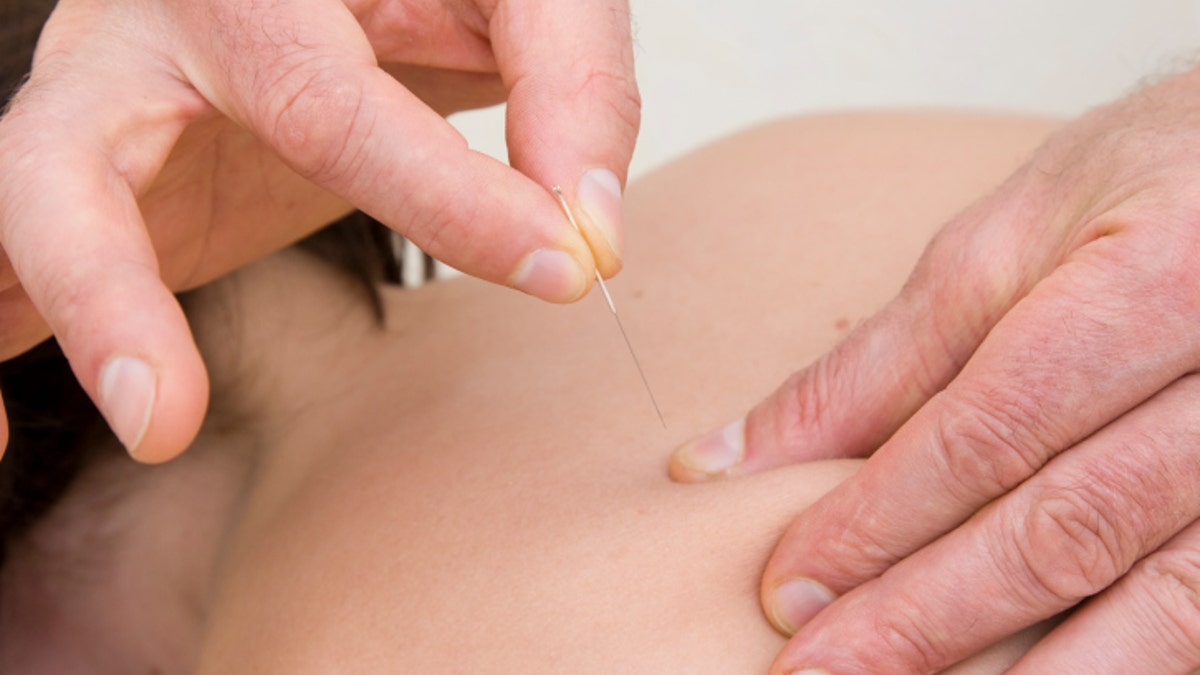 A court in Switzerland has found a self-styled acupuncturist guilty of intentionally infecting 16 people with HIV, the virus that causes AIDS.
A regional court in the canton (state) of Bern said the man was sentenced Friday to 12 years and 9 months in prison.
Prosecutors had asked for a 15-year sentence for causing serious bodily harm and spreading human diseases.
They accused him of using various pretexts to prick his victims with a needle and infect them with HIV between 2001 and 2005.
The man, who hasn't been identified because of Swiss privacy laws, denied the charges.
Court spokesman Rene Graf says the verdict can be appealed.