Swimmers warned after diarrhea-causing parasite confirmed in Illinois public pool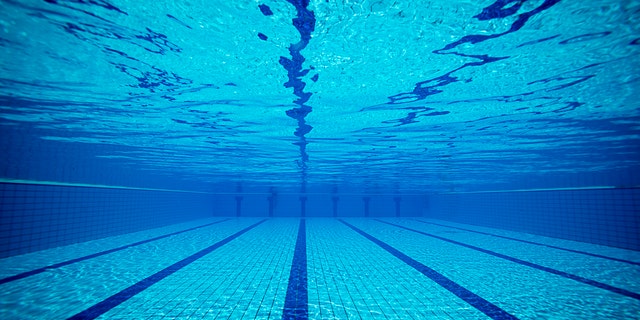 Swimmers in Illinois are being warned after a person who visited a public pool tested positive for a highly contagious parasite.
Officials say anyone who visited Tazewell County public pool on or after Aug. 21 may have been exposed to cryptosporidium, a parasite that causes watery diarrhea.
"We have one confirmed case, and there are several people that are ill," Sara Sparkman, Tazewell County Health Department communications manager, told the Journal Star.
BOY, 4, TREATED FOR RABIES AFTER MOM SHOOTS RACCOON DEAD IN PORCH ATTACK
The county did not identify which pool the swimmer had visited, but warned on Tuesday that anyone feeling ill should get tested immediately.
Cryptosporidium is a parasite with an outer shell that enables it to survive outside the body for long periods of time and makes it tolerant to chlorine disinfection, according to the Centers for Disease Control and Prevention (CDC). It's considered a leading cause of waterborne disease in humans, with symptoms generally beginning two to 10 days after infection, and lasting between one and two weeks.
Those with weakened immune systems are at most risk of serious complications, but healthy individuals may experience watery diarrhea, stomach cramps, dehydration, nausea, vomiting, fever and weight loss. It can be tested for in stool samples, with symptoms being managed depending on severity.
VETERAN DONATES LIFE-SAVING KIDNEY TO FELLOW AIRMAN
Sparkman warned that patients who have recovered are still at risk of shedding the parasite and should avoid water activities for at least two weeks.
"We want to make sure other people aren't being exposed," she told the news outlet.