Swaddling babies too tightly may cause hip problems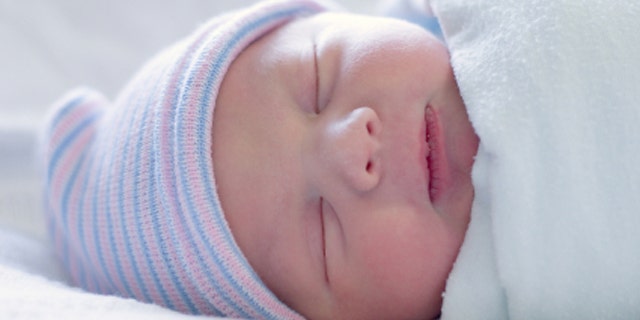 Swaddling may cause hip problems in babies as well as an increased risk of cot deaths, medics have warned.
The warning comes as figures show more parents are using the the technique, which involves binding babies in blankets with their arms restrained and legs stretched out.
But pediatric orthopaedic surgeon Dr. Nicholas Clarke said there is a growing body of evidence the technique can lead to hip problems.
"In order to allow for healthy hip development, legs should be able to bend up and out at the hips," he wrote in the Archives of Disease in Childhood. "This position allows for natural development of the hip joints. The babies' legs should not be tightly wrapped in extension and pressed together. It is now essential that midwives, neonatologists and pediatricians provide the correct advice in relation to healthy swaddling practices."
Click for more from news.sky.com.