Surrogate carrying triplets sues to stop forced abortion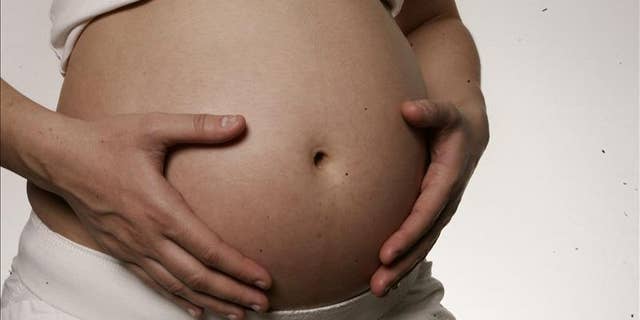 A surrogate mom who refuses to abort one of the triplets she's carrying because the father only wants two of the kids filed a lawsuit Monday claiming that California's surrogacy law is unconstitutional.
"I no longer view surrogacy arrangements in the same favorable light I once did. Children derive a special benefit from their relationship with their mother," the woman, Melissa Cook, said in a statement to The Post.
"I now think that the basic concept of surrogacy arrangements must be re-examined, scrutinized and reconsidered."
The Post reported on Cook's heart-wrenching dilemma last November, when the intended father from Georgia threatened to financially ruin the 47-year-old surrogate mom by imposing monetary damages if she refused to abort one of the fetuses, citing a provision in their contract that allowed him to request a "reduction."
Cook's lawyers filed a 47-page complaint in Los Angeles state Superior Court claiming the contract with the biological father and the California surrogate law it relies on violate due-process and equal-protection rights under the US Constitution.
Cook's legal fight comes as Gov. Andrew Cuomo and state lawmakers are weighing whether New York should lift its ban on commercial surrogacy enacted in 1993.
Cook's lawsuit claims she is the legal mother of the triplets and seeks custody of at least one who was targeted for abortion. A custody hearing would determine the fate of the other two.