Surgeon fires employee after cancer diagnosis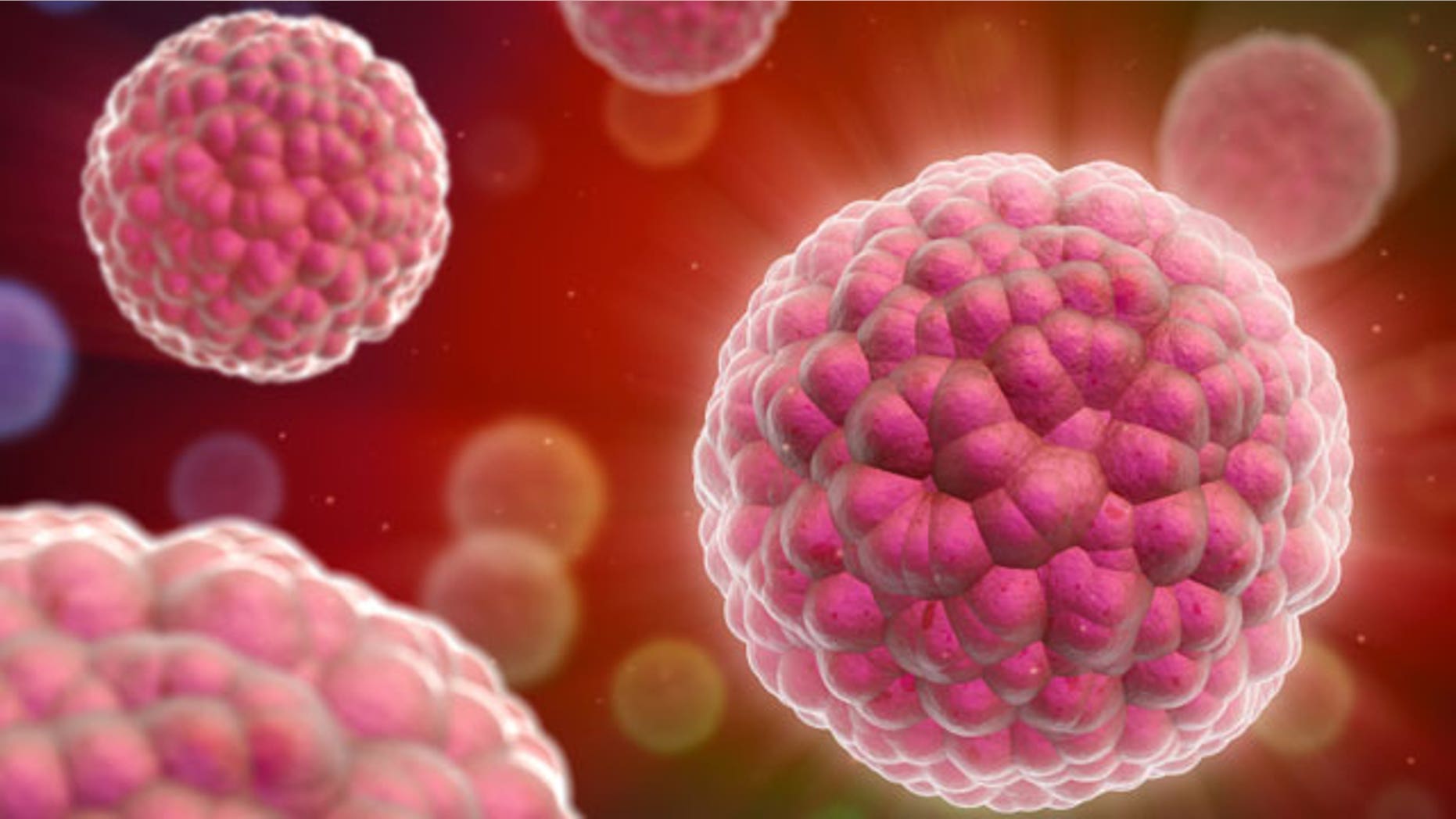 An Oregon oral surgeon sparked controversy when he fired a longtime employee after she was diagnosed with cancer, the Beaver County Times reported.
Carol Jumper, 51, worked for Dr. George Visnich for 12 years until August, when she learned she had cancer affecting her pancreas, liver and ovaries. Visnich wrote Jumper a letter that was posted online by her friend— and what followed was a social media outpour against Visnich.
The letter stated, "You are currently engaged in a battle against cancer that will be demanding physically, mentally, and emotionally. … You will not be able to function in my office at the level required while battling for your life. Because of this, I am laying you off without pay as of August 11, 2014… Our thoughts and prayers are with you as you fight this horrible disease."
Visnich's attorney, Larry Kelly, stated that the matter was misunderstood from the beginning. According to Kelly, Jumper was put on layoff status so she could collect unemployment compensation during treatment, "with the understanding that when she is feeling better, she can come back to work."
Jumper announced Wednesday that she wants the firestorm to die down.
"I spoke with Carol today, and she wants to diffuse it," Jumper's friend John Barkovich told the Beaver County Times, noting that she was not feeling well after a treatment on Tuesday. "She doesn't care about the doctor. She's in a fight for her life, and she doesn't want this blown out of proportion."