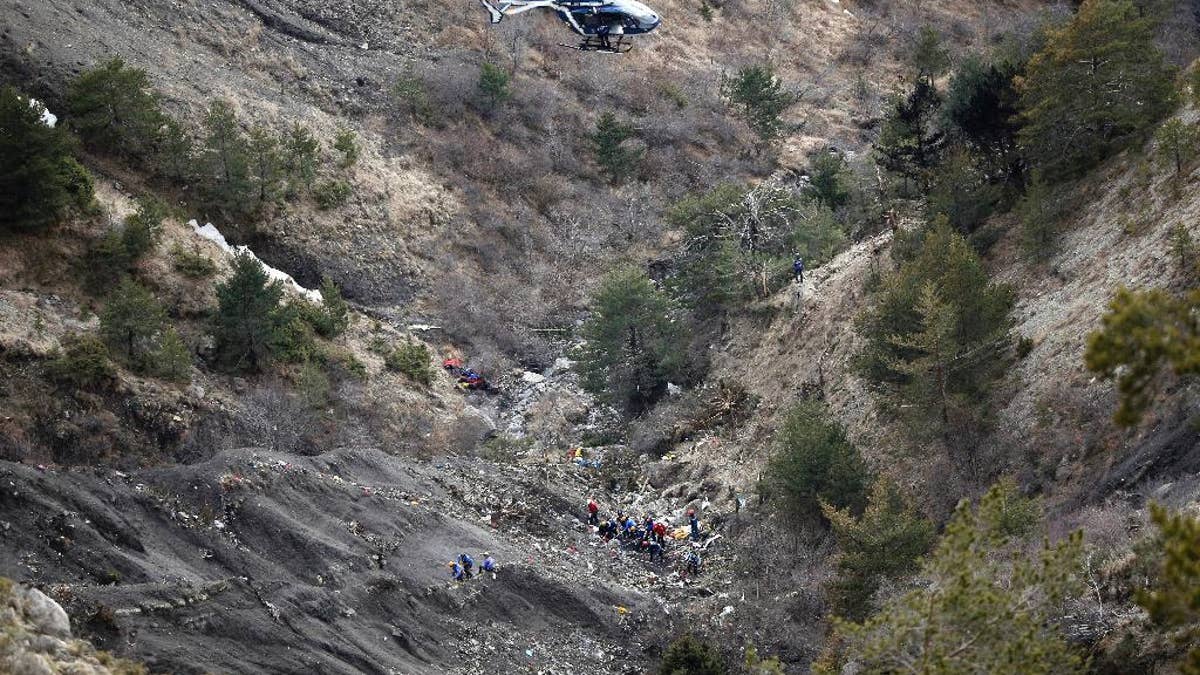 Seven months after a pilot apparently crashed an airliner into a mountainside, killing himself and 149 other people, experts said better support for pilots with mental health disorders would do more to reduce the risk of pilot suicide than requiring that two people be in the cockpit at all times
Investigators believe co-pilot Andreas Lubitz deliberately crashed Germanwings A320 in France on March 24, killing all 150 people onboard. Prosecutors found evidence that Lubitz suffered from depression, researched suicide methods and concealed illness from his employer.
A few days after the incident, European aviation safety authorities mandated that two people should be in the cockpit at all times, a rule that it will review after a year.
But experts at an aviation security conference said on Tuesday the rule would not necessarily help and had been introduced too quickly, without considering additional training for cabin crew.
"For an industry that is supposed to be high-tech and develop strategies based on common sense, it was a remarkable lack of judgment," said Philip Baum, managing director at Green Light Ltd, a security training and consulting firm.
In previous crashes where pilot suicide was suspected, a second pilot had not been able to wrestle the controls back from the other, said Robert Bor, a consultant psychologist at the Royal Free Hospital in London,
A European task force in July made other recommendations, among them improved psychological screening for new pilots, a European database with details of medical visits and better support networks to reduce the risks of a similar tragedy.
Bor said more mental screening should be done during regular medical checks, and the industry needed a more open culture of reporting. Less stigma should be attached to mental health issues, he said, including common psychological disorders such as anxiety, relationship, financial or sleep problems.
He recommended that pilots get training on basic mental health awareness for themselves and others. Support networks should be set up in-house, rather than farmed out to a third-party provider, he said.
"Pilots are not naive to their own mental stresses," Bor said. "They need to be part of the effort to make the skies safer."
Nico Voorbach, a 777 pilot and former head of the European pilots' association ECA, said the job of a pilot was getting more stressful. Pilots should be aware of colleagues who weren't reacting as they had been trained to, and talking to them directly could be effective way of identifying those who needed more help dealing with stress.
Pilots have long called for more support programs and anonymous reporting channels for crew to either report their own problems or those of colleagues.
"It's one of the only ways we think we (can) tackle this issue in a proactive and holistic way," said Agustin Guzman Rodriguez, chairman of the security committee at the international pilots' association IFALPA.
He said that having such systems in place also made it easier for employees to get back to work, thus bringing financial benefit for both employee and employer.