Supermarket superstars: Nutritious food for $1 per serving
Uncover the superstars of the supermarket! Eat the best you can buy -- all for less than $1 per serving.
1. Jarred Tomato Sauce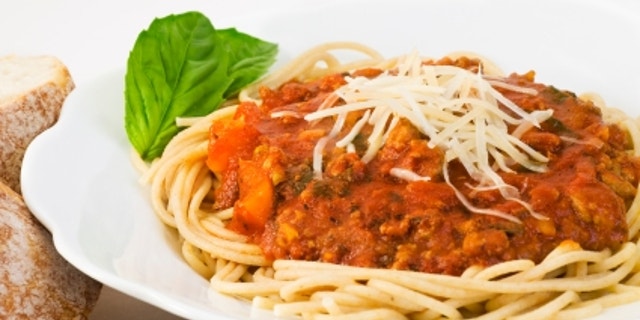 Yes, it makes a pasta meal come together quickly -- but tomato sauce can do more. Pour a bit over grilled chicken or add flavor when making rice by swapping it for some of the water. It's a good source of vitamins A and C as well as the antioxidant lycopene.
The savings scoop: A half-cup serving costs about 66 cents.
Related: 15 Healthy Lunch Recipes
2. Frozen Fruits and Vegetables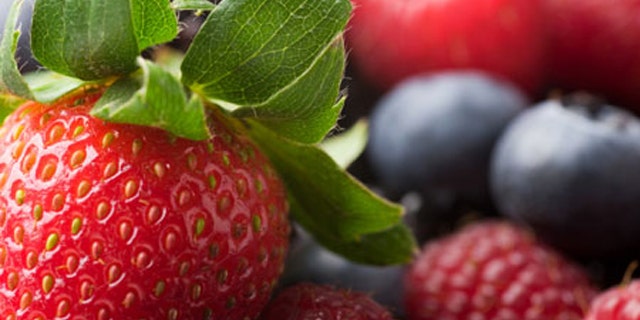 They're as nutritious as fresh produce and packed with vitamins, minerals and antioxidants that can help prevent heart disease, cancer and other illnesses. Plus, they're already cleaned, peeled and cut, so they're super convenient. Many types of frozen fruits and vegetables are available in organic varieties, too, and they're much less expensive than fresh organic produce.
The savings scoop: Six ounces of fresh organic blueberries costs about $5, while the same amount of frozen organic blueberries is about $3.30.
Related: Eat Your Way to a Faster Metabolism
3. Hummus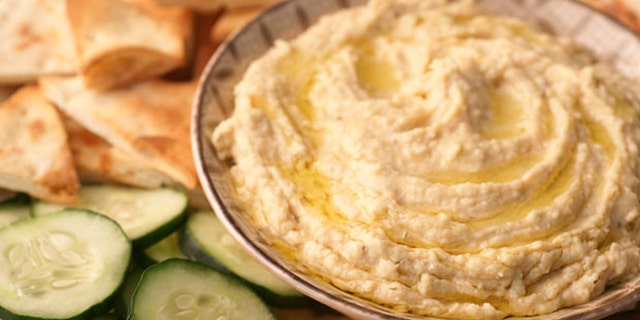 There are many ways to enjoy hummus. Stuff it into a pita with grilled vegetables, for example, or offer it as a dip with whole-grain crackers or crudites.
The savings scoop: A quarter-cup serving has 4 grams of filling fiber and 5 grams of muscle-building protein, plus folate, vitamin B-6, iron, manganese and other nutrients, all for about 80 cents.
Related: 20 Sweet, Salty (and Even Spicy) Low-Calorie Snacks
4. Broccoli Slaw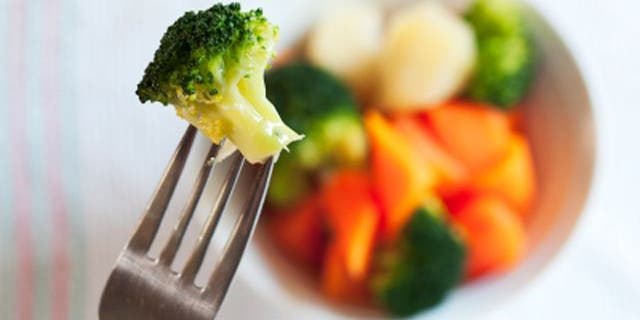 Made of pre-shredded broccoli, carrots and red cabbage, this bagged slaw is convenient and ready to eat. Toss it with low-fat dressing and you're good to go -- or stir-fry it with strips of chicken, pork or steak and you've got a healthier and less expensive Asian supper than you could ever order in.
The savings scoop: A 3-ounce serving (about a quarter of a bag) is loaded with vitamins A and C and offers 3 grams of fiber -- all for just 25 calories and 63 cents.
Related: Produce with the Most Pesticides
5. Cottage Cheese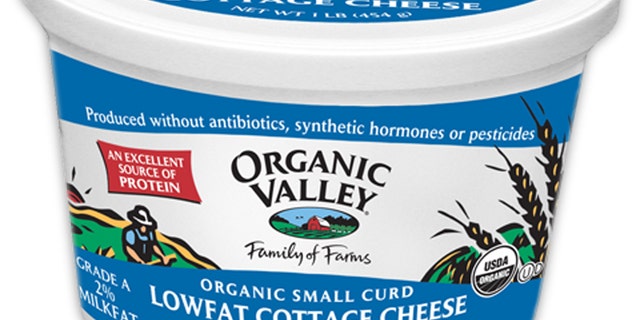 You already know it makes a good snack paired with cut-up vegetables. But give it a whirl in your food processor and it becomes a creamy sauce for whole-grain pasta. Or add cinnamon and a drizzle of honey and dip in fruit.
The savings scoop: A half-cup serving costs about 75 cents and has 14 grams of protein, along with calcium, phosphorus and vitamin B-12, and fewer than 100 calories.