Super Bowl events take steps to fight flu as estimated 1 million to attend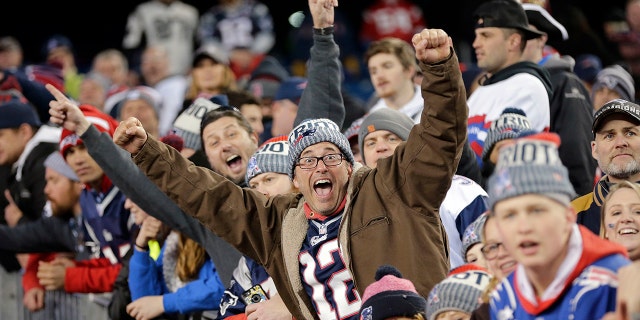 Super Bowl event organizers are taking extraordinary steps to minimize the risk of football fans getting this season's deadly dominant flu strain by disinfecting the massive Super Bowl Experience exhibit at the Minneapolis Convention Center multiple times this week, and urging fans to get their flu shots.
Minnesota officials estimate 1 million people will attend Super Bowl-related events in the week leading up to the big game, with 125,000 of them coming from outside the state.
Super Bowl Experience organizers say they're doing everything they can to help reduce the risk of flu, KSTP-TV reports. Staff are wiping down all exhibits multiple times a day with sanitizing wipes, and volunteers with the United Way disinfect virtual reality equipment between each use at their Super Bowl Experience booth.
Julie Dietline watched her son Jack test out a VR game at the Super Bowl Experience, and said she appreciates the thought going into keeping families healthy.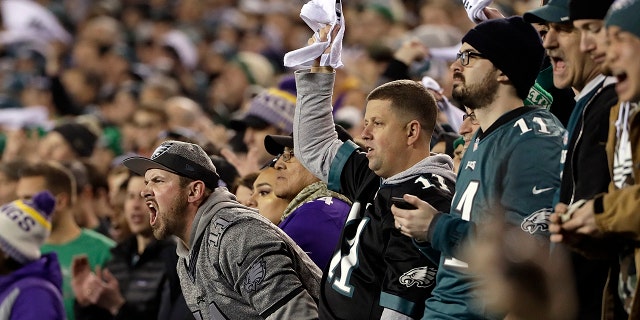 "They've been wiping everything down, sanitizing it before the kids use it," Dietline said. "I think they've been doing a really good job at everything that we've seen."
At Friday's press briefing, the Centers for Disease Control and Prevention reported this flu season is on track to remain the same or surpass the 2014-2015 flu season, when the CDC estimated 34 million Americans got the flu, 710,00 were hospitalized and about 56,000 died.
"We'll expect something around those numbers," Dr. Daniel B. Jernigan, director of the CDC's influenza division, said during the teleconference.
According to a report from WPVI-TV, the Minnesota Department of Health reports that while flu outbreaks in traditional hot spots like nursing homes are down, those in schools have gone up.
There were 111 school-based outbreaks last week, compared to 72 the week before. Since more kids in schools come and go into the community, they carry the virus to more people than those who are in long-term care facilities.
Also, while flu-related hospitalizations are down in Minnesota, cases coming to doctor's offices, urgent care and community health clinics are up sharply.
Health care providers are strongly recommending people in crowded areas wash their hands more often and avoid touching their eyes, nose and mouth. The CDC encourages people without flu shots to receive one.