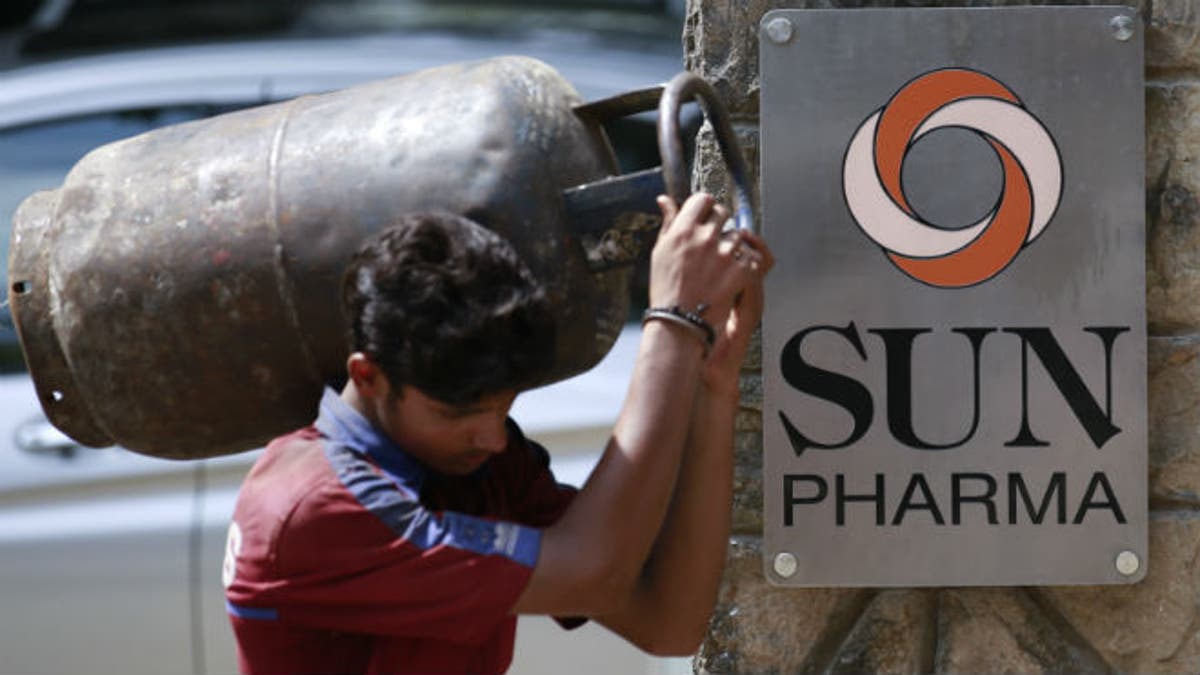 India's Sun Pharmaceutical Industries Ltd is recalling 41,127 bottles of antidepressant venlafaxine hydrochloride in the United States after the drug failed to dissolve properly, the U.S. Food and Drug Administration said.
The voluntary recall was begun by Sun Pharma's unit Caraco Pharmaceutical Laboratories Ltd in June, and was classified by the FDA as Class II, meaning that use of or exposure to the drug may cause temporary or medically reversible adverse health consequences.
"Stability results found the product did not meet the drug release dissolution specifications," the FDA said in a post on its website on Friday. (1.usa.gov/1kcMaSF)
Dissolution tests are commonly conducted to help predict how a drug performs inside the body.
Sun Pharma manufactured the drug at its plant in the western Indian state of Gujarat. A company spokesman in Mumbai declined comment.
The company's recall of venlafaxine hydrochloride comes three months after Pfizer Inc said it was pulling 104,000 bottles of the same drug, which the U.S. company sells under the brand Effexor XR, after a pharmacist reported that one of the bottles contained a heart drug.
Sun Pharma also began a recall of 200 vials of the chemotherapy drug gemcitabine in the United States in April due to a lack of assurance of sterility.
Separately, in January, the company pulled 2,528 bottles of its generic version of the diabetes drug Glumetza.