Suburban Chicago hospital sees twin baby boom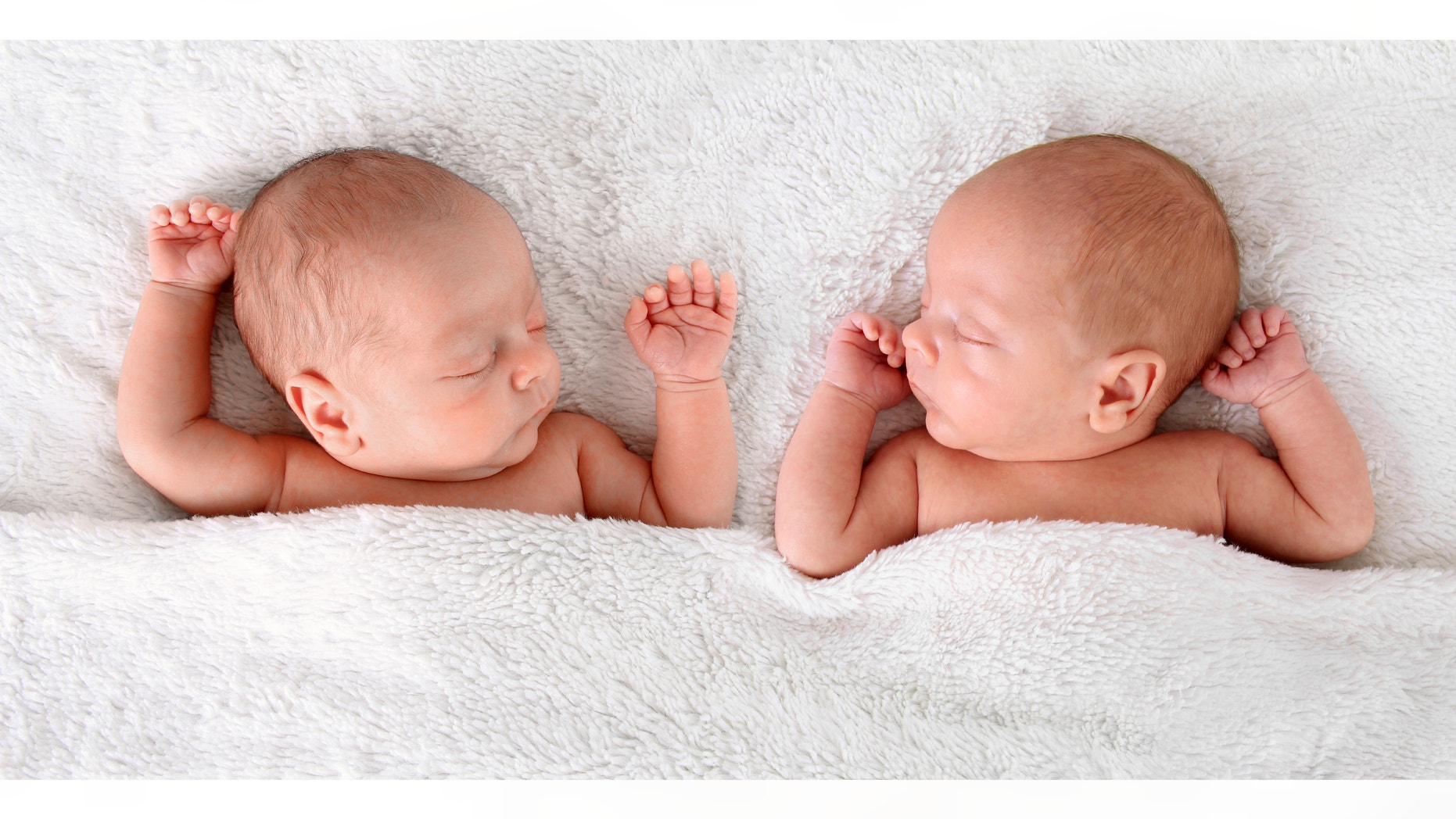 OAK LAWN, Ill. – It's more than double the work at a suburban Chicago hospital where 13 sets of twins are in a neonatal intensive care unit.
Kate Eller, a spokeswoman for Advocate Children's Hospital in Oak Lawn, told The Associated Press on Sunday that the 13 sets of twins in the unit as of Friday includes eight sets born since April 1.
The hospital's overall twin count has been even higher, but some babies have since gone home.
Dr. Brett Galley tells The Daily Southtown it has "been like Noah's Ark" with the babies coming in twos.
The hospital opened a new birthing center in January. Eller says 38 sets of twins have been born in 2016 with 15 sets born in March alone.
Oak Lawn is about 16 miles from Chicago.