Study warns of Alzheimer's risk in some prostate cancer drugs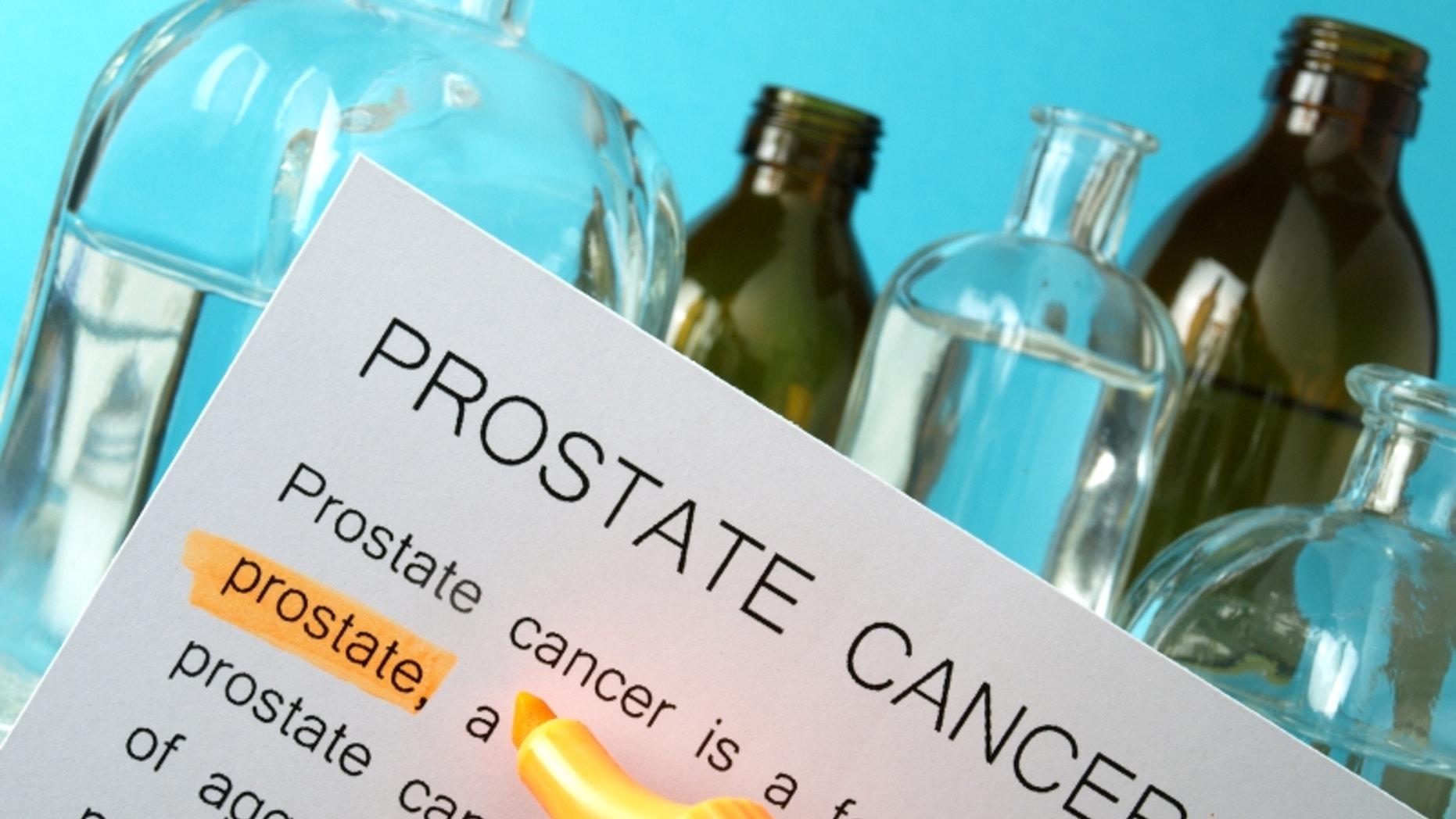 Men taking testosterone-blocking drugs to treat prostate cancer have nearly twice the risk of developing Alzheimer's disease as those using other treatments, according to an analysis of electronic medical records published Monday.
Androgen-deprivation therapy—also known as chemical castration—lowers levels of testosterone and other male hormones that can fuel the growth of prostate cancer. However, it has been linked to a higher risk of cardiovascular disease, diabetes, high cholesterol, impotence, loss of muscle mass, depression, breast growth and hot flashes in men. And several studies show that it doesn't improve survival rates for men with localized prostate cancer.
Still, some 500,000 U.S. men are taking the drugs for prostate cancer, according to the study—in part, experts say, because they want to do something and may not be candidates for surgery or radiation.
Otis Brawley, chief medical officer of the American Cancer Society, who wasn't involved in the study, said the study reinforced his longtime view that "we should be incredibly rigorous in deciding who should get hormonal therapy and who should not."