Study: There may be a dark side to ballet lessons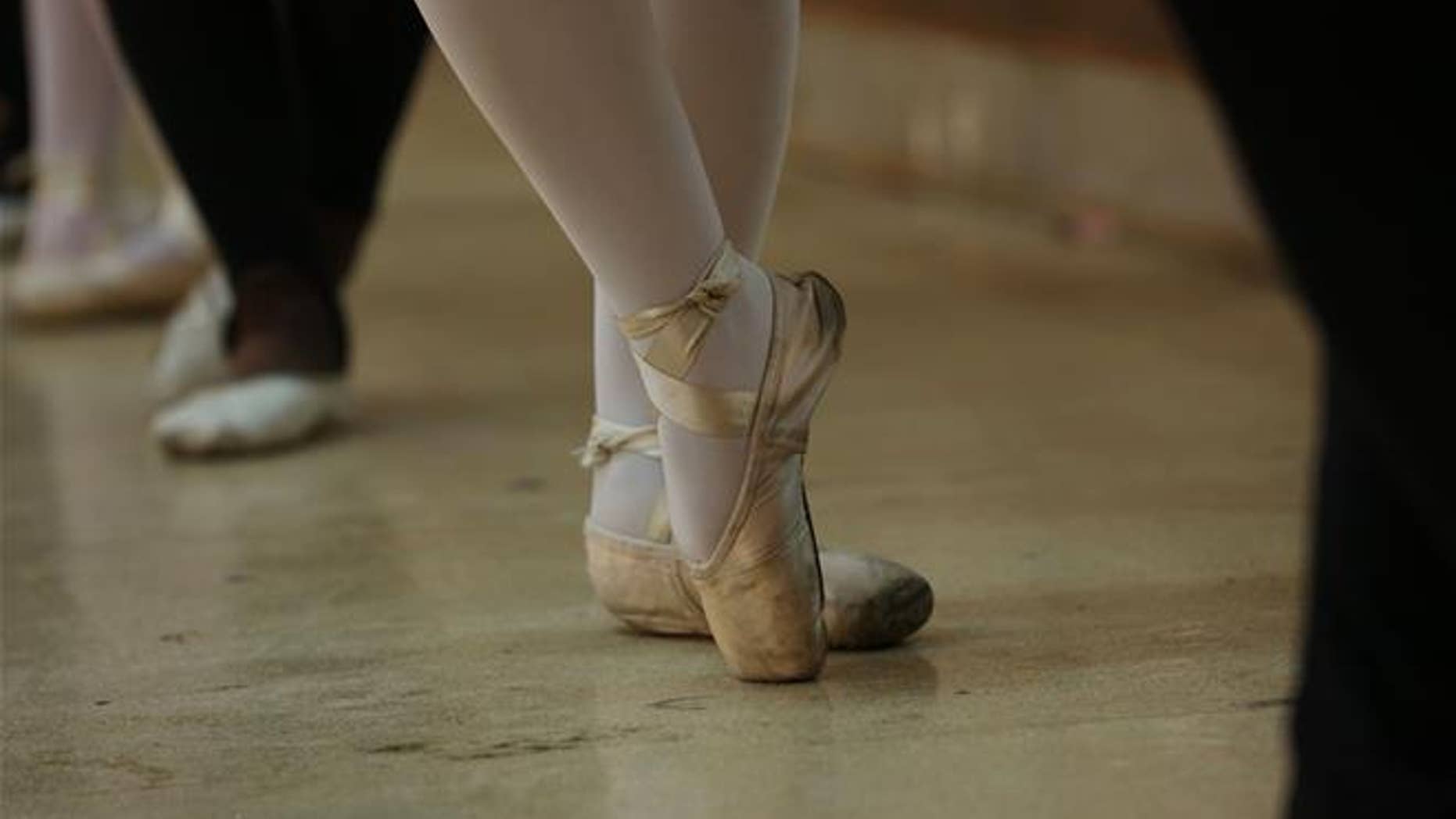 Parents who think their kids are learning discipline by taking ballet may be right, but a new study suggests that it comes at a cost. Reporting in the journal Psychology of Music, researchers say they've found that young ballet students show greater "psychological inflexibility" than their peers studying music or neither dance nor music.
The upshot is this: Ballet lessons can be so demanding that the students become too obsessed with what's going on in their heads. They become afraid to fail and avoid situations where that might happen, which can have ramifications beyond the dance studio into adolescence and adulthood.
The researchers suggest that teachers might want to lighten up by keeping this in mind and using different teaching methods. "Ballet involves discipline and physical demands, competitiveness, highly critical and perfectionistic attitudes of trainers, and acceptance of emotional and physical suffering," they write.
To cope, some students appear to "cut themselves off from negative emotions in the moment," which ironically only leads to a buildup of them in the long-run, reports Pacific Standard.
The results were based on 113 kids between 9 and 16 filling out questionnaires. Dance Magazine calls the findings "intriguing" and sees a lesson for dancers: They should learn to embrace and express their full range of feelings—"and what's a better way to do that than through dancing?" (Ballet might have a physical effect on brains, too, in regard to dizziness.)
This article originally appeared on Newser: Ballet Lessons May Come With a Dark Side