Study: The stick trumps the carrot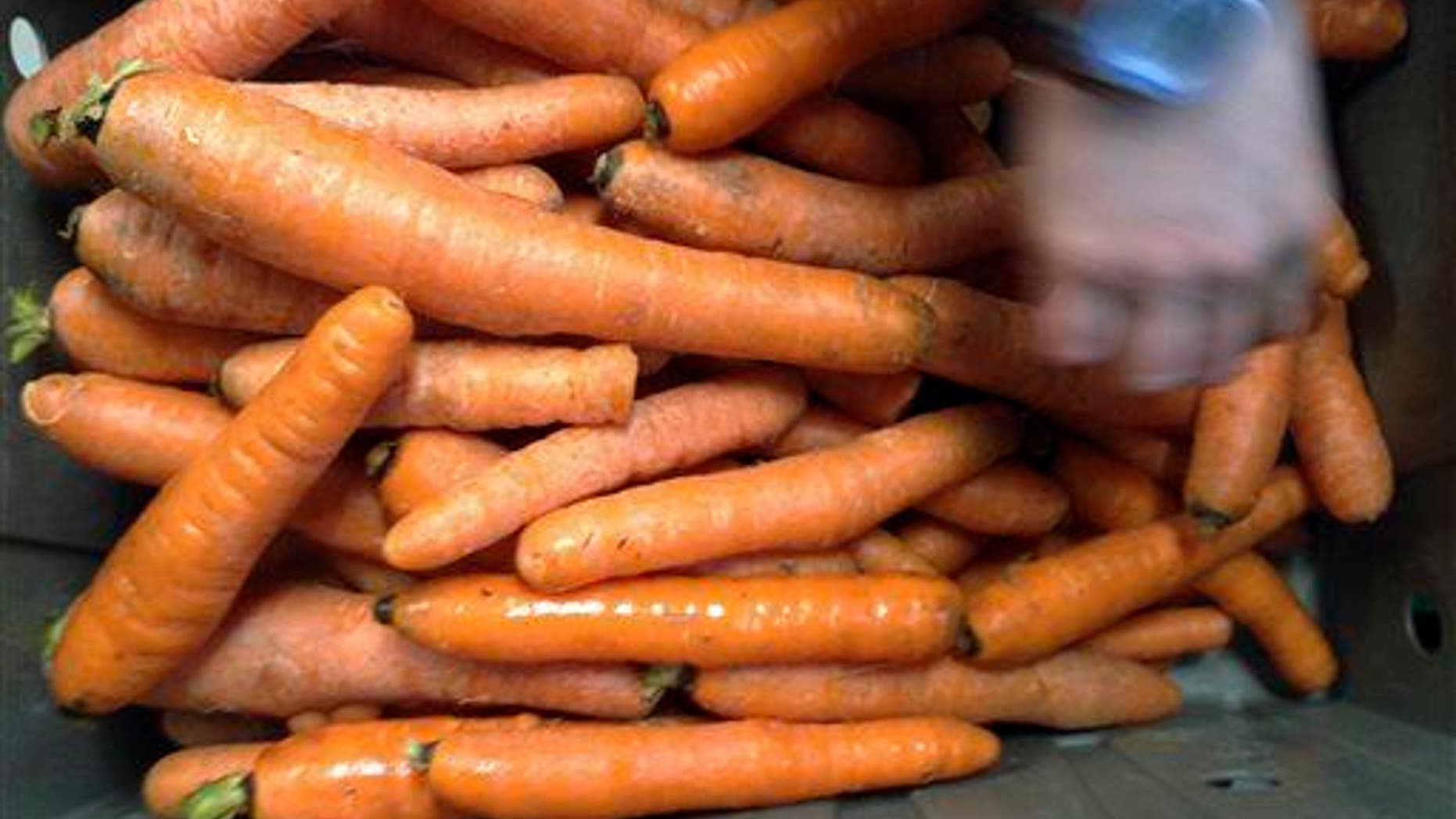 Do people learn better by being rewarded for the right behavior—or punished for doing wrong? A new study offers a harsh answer: The stick beats the carrot.
Researchers at Washington University of St. Louis had 88 students perform a challenging task. Some listened to a randomized bunch of clicks in each ear and had to say which side heard more; others saw flashing lights on the left and right of a screen and had to make a similar judgment.
Each time they made a decision, they either got a reward—a token worth a randomized amount from 5 to 25 cents—or a punishment, in the form of losing such a token, Science Daily reports.
When subjects received a reward, they were more likely to repeat the same answer the next time around, and the bigger the reward, the more likely they were to stick with the same answer.
But when subjects were punished, they were careful to avoid repeating the same answer, and the amount of the sum lost didn't seem to matter. Ultimately, punishments had two to three times the effect on behavior seen with rewards, researchers found.
The findings run counter to much current practice in education and management, the Telegraph notes. "Negative feedback may be more effective than positive feedback at modifying behavior," says a researcher.
But "such feedback does not have to be harsh, since it appears that we tend to react in the same manner to any amount of negative feedback." In other words, the stick doesn't have to be so big. (Although a whole different approach might be needed when it comes to psychopaths, whose brains appear not to register punishment.)
This article originally appeared on Newser: Study: The Stick Trumps the Carrot
More From Newser