Study: Teen obesity surgery benefits last at least 3 years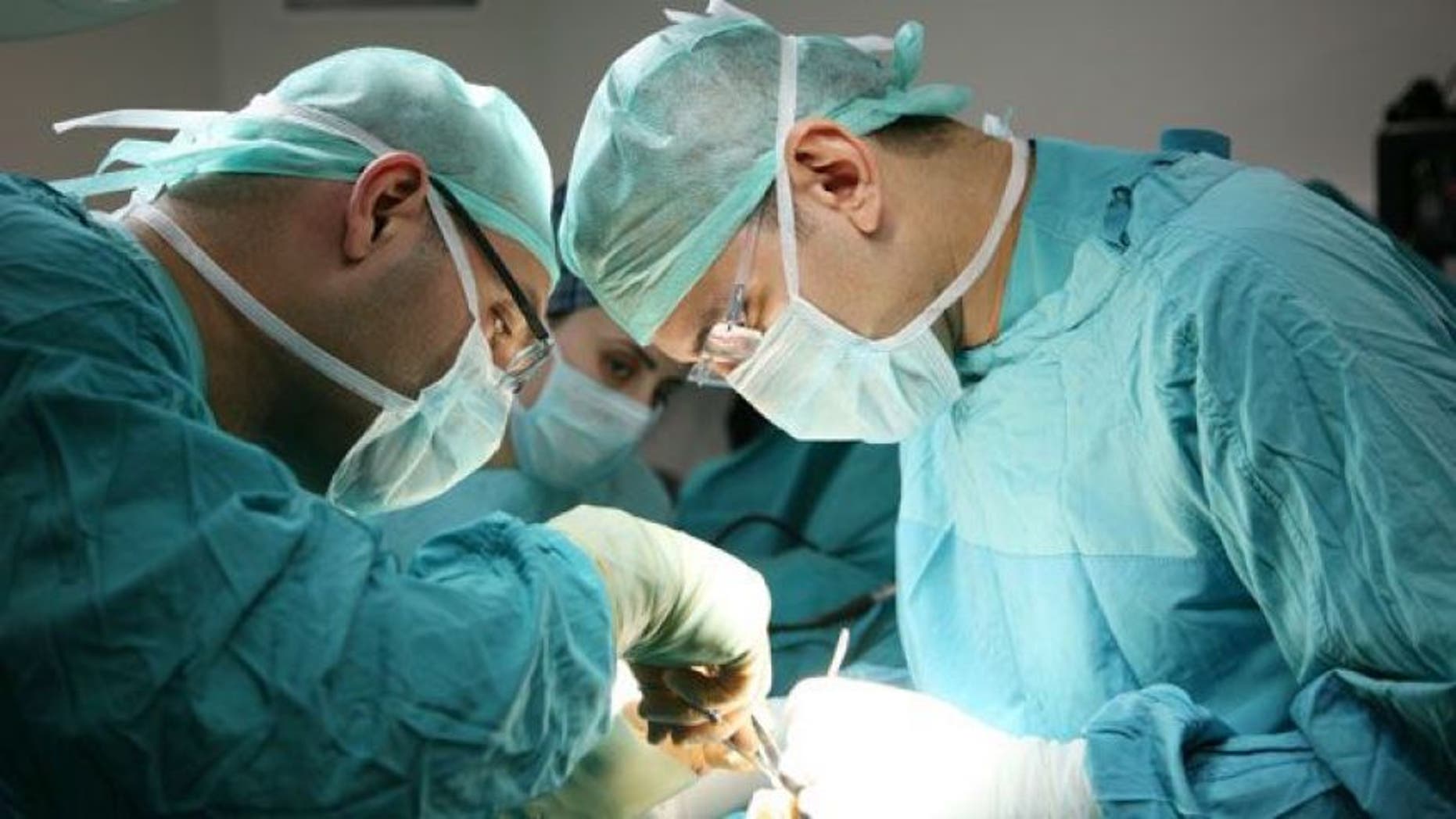 The largest, longest study of teen obesity surgery shows huge weight loss and health gains can last at least three years. Many say it's worth the risks.
For many of the 228 teens studied, obesity-related problems including diabetes and high blood pressure vanished and didn't come back over three years.
But some developed vitamin and mineral deficiencies and complications that required more surgery.
The average weight loss was 90 pounds. But many started out weighing more than 300 pounds and only 5 percent reached a normal weight.
Similar results have been shown in adults, but there's been more reluctance to perform the surgery in teens because of risks. Until now, the long-term effects in teens have been unclear.
The results were published Friday in the New England Journal of Medicine.