Study shows common antidepressant can help ease chemotherapy nerve pain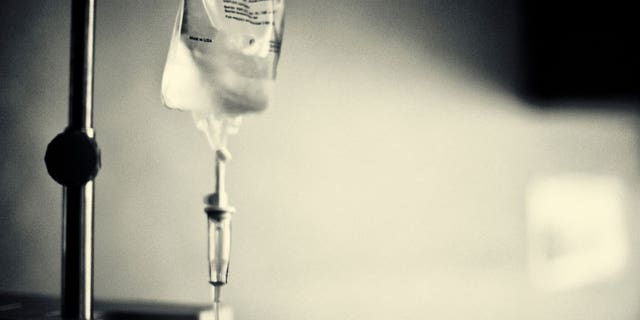 New research offers a way to ease the debilitating nerve pain commonly caused by some chemotherapies.
Up to 40 percent of people who receive neurotoxic chemotherapy will suffer from ongoing nerve pain, which consists of tingling sensations, which feel like pin pricks, or pain in the hands and feet.
Researchers at the University of Michigan studied 231 patients with nerve pain over the course of five weeks. Results indicated the antidepressant duloxetine, also known as Cymbalta, which has also been known to decrease diabetic nerve pain, was effective at reducing pain compared to the placebo.
"We have up to this point not had good treatment options, so this is a very interesting study in that it does show some significant improvements in the patients that take this medication," said Dr. Harold Goforth, a pain expert at the Cleveland Clinic's Taussig Cancer Institute.
"It gives us hope that we are potentially better understanding this damage and that we can better tailor treatments in the future to better treat this and restore function in people in addition to curing their cancer."
The study is published in the Journal of American Medical Association.