Study Says Kids Overexposed to Fast Food Ads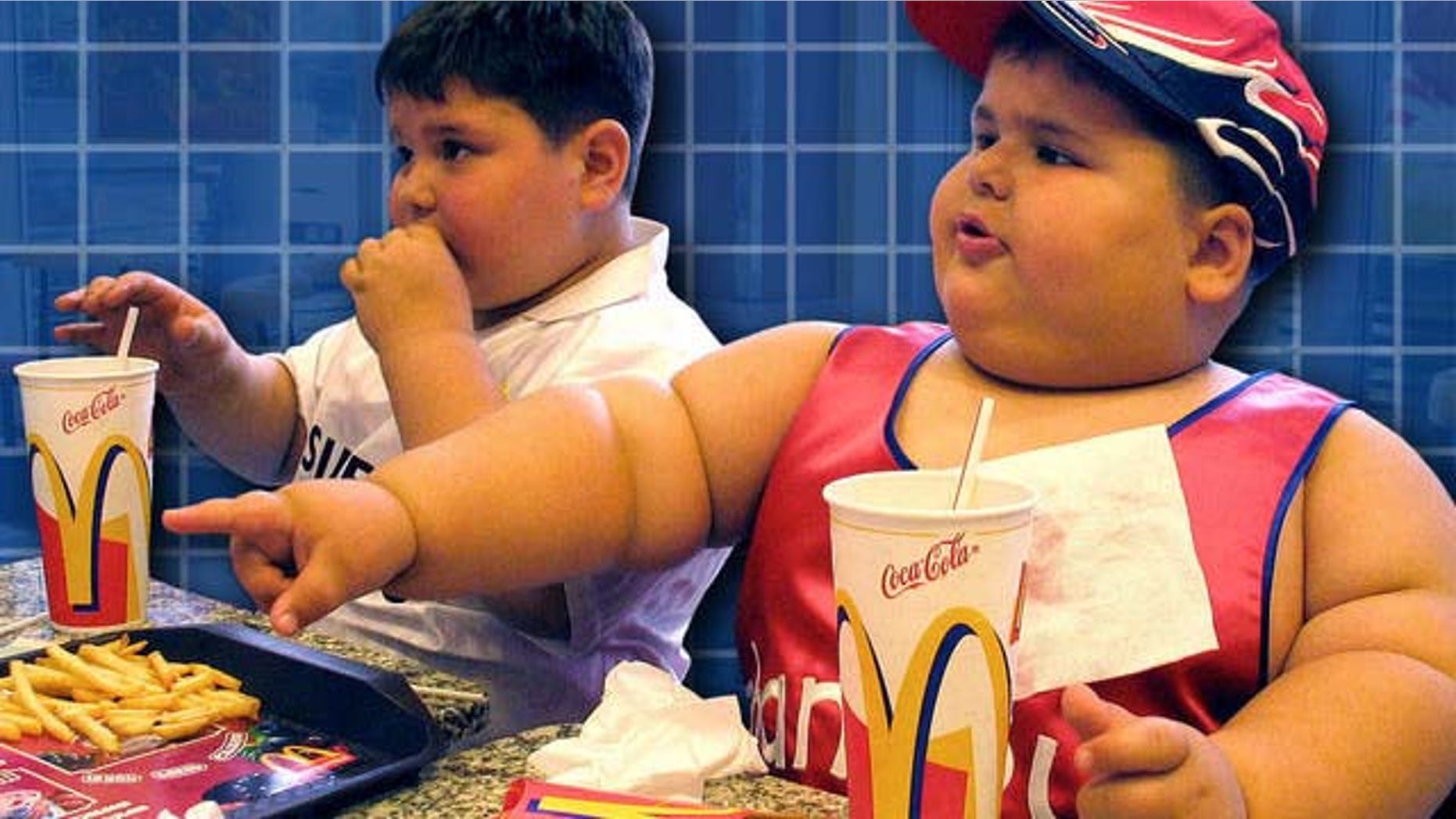 A startling new study says McDonald's is responsible for 25 percent of young people's exposure to Spanish-language fast food advertising.
The study, conducted by Yale's Rudd Center for Food Policy and Obesity, concluded that young children – some as young as 2 – are seeing more fast ads than ever. Hispanic preschoolers see 290 Spanish-language fast food TV ads each year, the study concluded.
The study will be presented today at the American Public Health Association's annual meeting.
"Our results show that the fast food industry's promises to market less unhealthy food to young people are not enough," said study co-author Kelly Brownell, Ph.D., director and co-founder of the Rudd Center. "If they truly wish to be considered partners in public health, fast food restaurants need to drastically reduce the total amount of marketing that children and teens see for fast food and the iconic brands that sell it."
The center studied marketing efforts of 12 of the nation's largest fast food chains, and examined the calories, fat, sugar and sodium in more than 3,000 kids' meal combinations and menu items.