Study: Moms' Work Schedule Is Making Kids Fat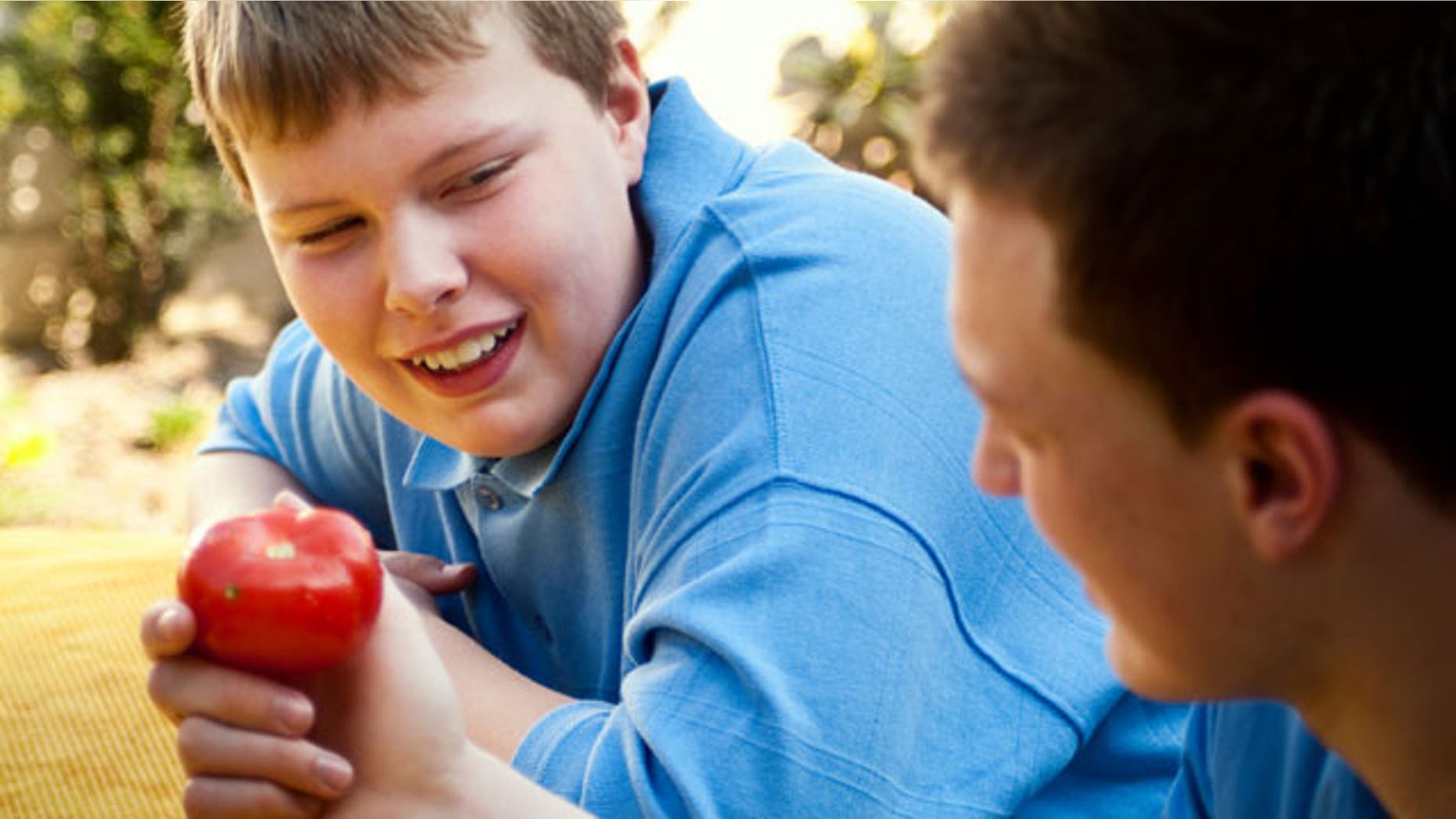 Childhood obesity has been steadily rising in the U.S. in the past 30 years, and a new study from American University in Washington, D.C. has found that a child's weight may depend on how much their mothers were away at work growing up.
The research team studied body mass index (BMI) data from 990 children in grades 3, 5 and 6 who lived in cities across the country. They found that the total number of years that mothers were employed away from home had a cumulative influence on their children's rising BMI. Over time, a higher than average BMI can lead to obesity in adulthood.
Researchers said the reason behind the results are not clear, but suggest that less time for grocery shopping and food preparation, leading to eating out or pre-made processed foods may play a role.
More than 70 percent of mothers in the U.S. work outside the home, and researchers said the study confirms that efforts need to me made to expand the affordability and convenience of healthy foods.
"About a fifth of American children are considered obese, and childhood obesity has been associated with health, behavior, and academic problems in adolescence and adulthood," said Taryn Morrissey, author of the study.
"Community- and school-based programs offer promise for promoting healthy weight by providing information to children and their families about nutrition and exercise, as well as how to make quick, healthy meals," she said.
The study was published in the February issue of the journal Child Development.