Study finds that your weird sexual fantasies probably aren't that weird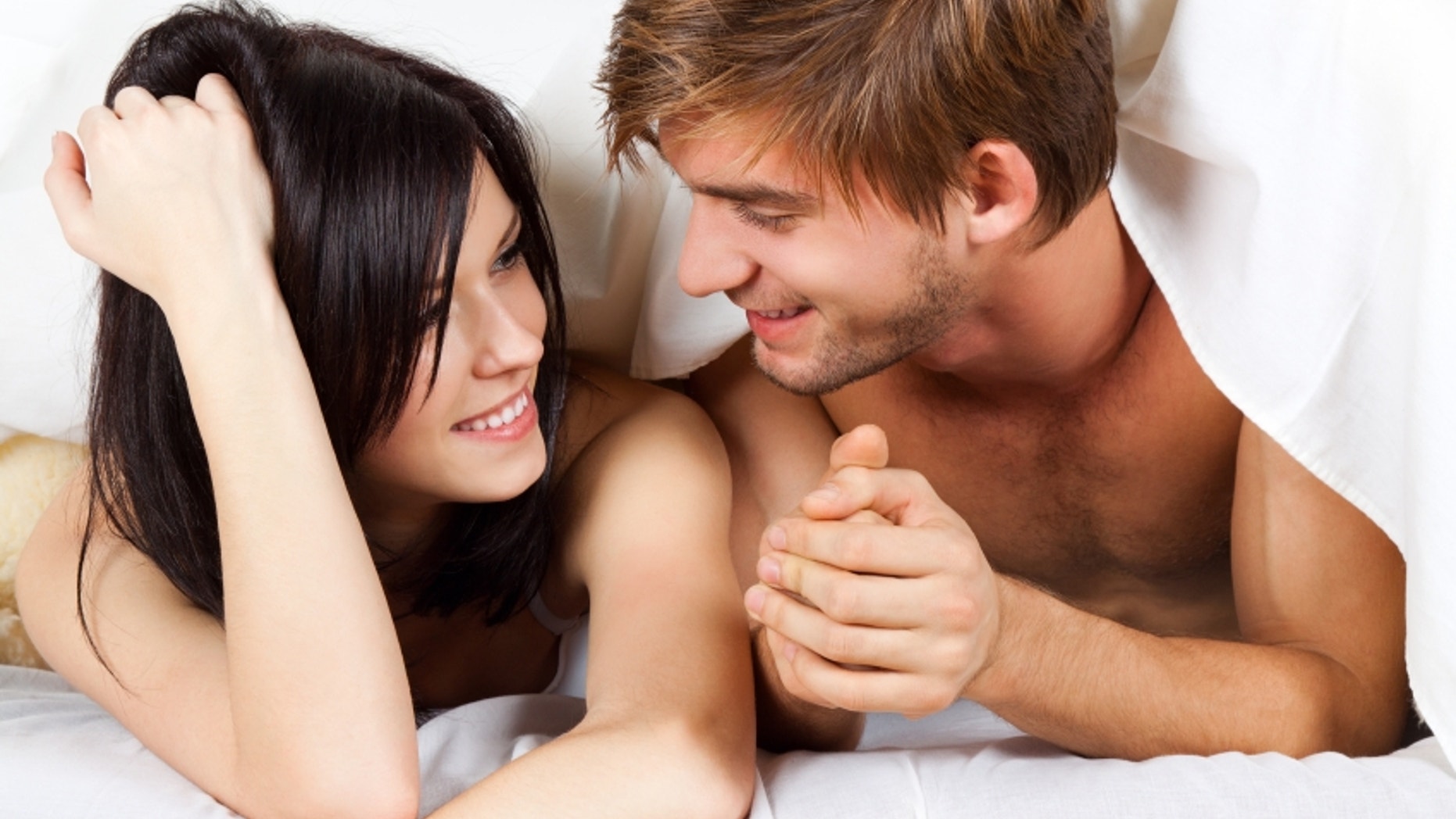 Some might be shy about admitting weird sexual fantasies, but 1,516 participants did just that for a study in the Journal of Sexual Medicine—and most of their fantasies aren't that weird at all.
There's a wide spectrum of them, and most folks fall well within that spectrum; the more "extreme" hot-and-heavy head trips were either instances that nearly everyone has imagined or practically no one has, the Pacific Standard reports.
Fifty-five fantasies were presented, with the option to write in a favorite fantasy. Three fantasies got chosen by more than 84.1 percent of both men and women: "feeling romantic emotions during a sexual relationship," "fantasies in which atmosphere and location are important," and "fantasies involving a romantic location." Men had two other fantasies that kept popping up: receiving oral sex and having sex with two women.
A "significant proportion" of both men and women had "submissive" fantasies, such as being dominated, whipped, or spanked, though researchers warn that about half the ladies who admitted to submissive fantasies don't want them "to materialize in real life." There are some "statistically rare" fantasies, appealing to just 2.3 percent of respondents: sex with an animal and sex with a child under age 12.
Another 15.9 percent of those queried confessed to "statistically unusual" sexual fantasies (the example given here: "urinating on partner"). One of the more interesting findings of the study that could open up a broader conversation about the possible stigma of being gay: The percentage of people who fantasized about homosexual sex acts "significantly exceeded" those who actually identified as homosexual or bisexual.
(Some fantasies shouldn't be tried at home.)
This article originally appeared on Newser: Your Weird Sex Fantasies Are Probably Really Vanilla
More From Newser