Study finds good news for women who want an epidural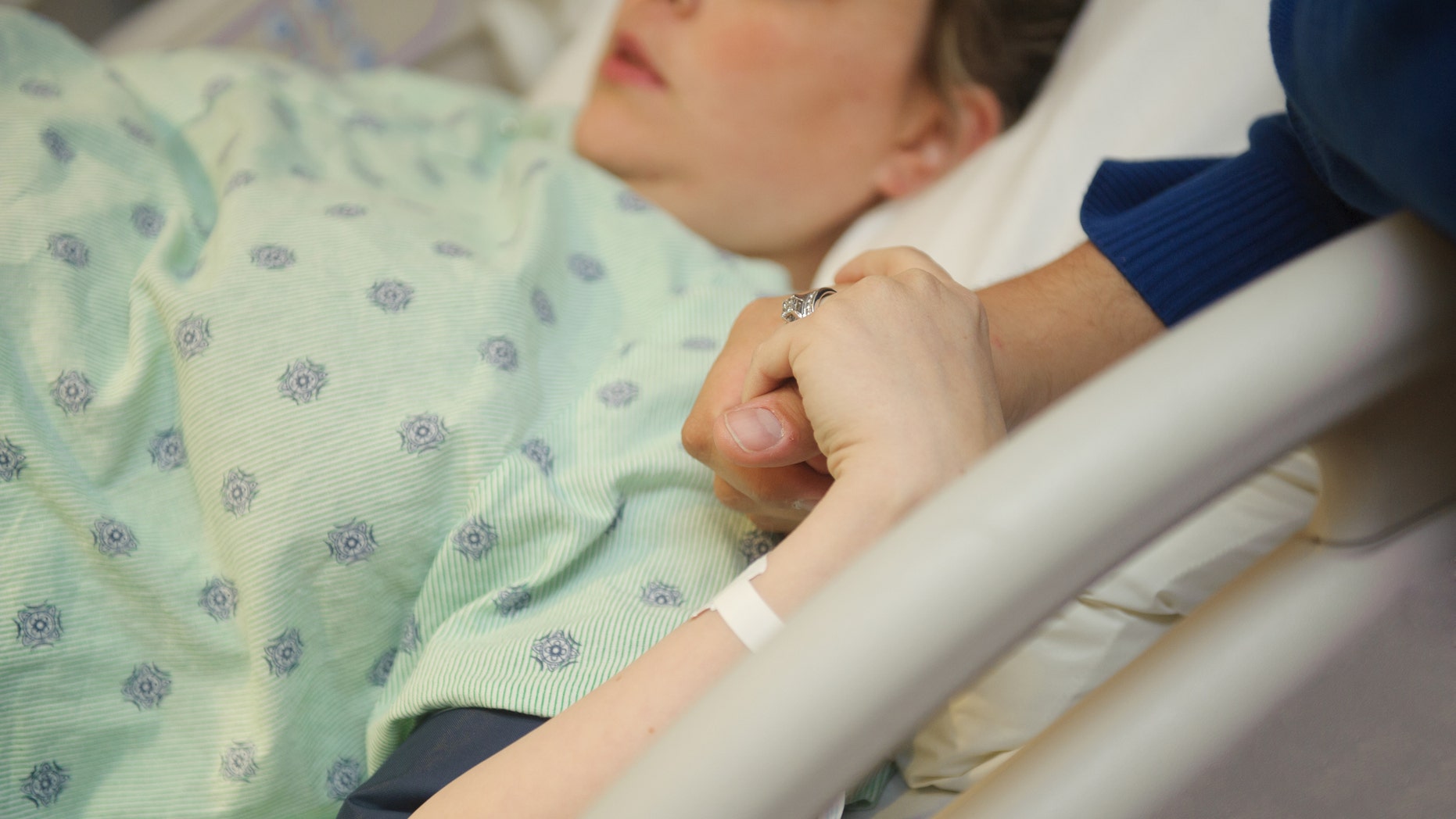 Good news for women who want an epidural in the later stage of childbirth: Contrary to popular opinion, a new study finds epidurals do not prolong the second stage of labor.
Many obstetricians are hesitant to give epidural anesthesia as a woman gets closer to delivering due to that belief, the New York Times reports. As the Telegraph explains, the prevailing concern is that women who get an epidural won't be able to tell whether they're pushing effectively.
But the study, published in Obstetrics & Gynecology, found no clinically significant difference in the length of time between full dilation of the cervix and delivery between women who received an epidural versus women who received a placebo.
The women were administered one or the other in identical containers, and neither they nor their medical team knew which they got. In the group that received the saline solution, time between full cervical dilation and delivery was 51 minutes; in the epidural group, it was 52 minutes.
The study also found almost no difference in the number of cesarean sections, forceps deliveries, episiotomies, "or any other measure of fetal well-being the researchers investigated" between the two groups, per a press release.
In fact, the only clinically significant difference found was that the women who got an epidural were more satisfied with their pain control. Lifehacker notes that many media outlets are presenting the results of the study as saying epidurals don't prolong labor at all, but it's important to clarify the study only looked at the second stage of labor, or the "pushing" stage.
All the women involved had epidurals during the first stage of labor (which involves the cervix dilating and contractions getting stronger), so this study can't answer the question of whether epidurals increase total time in labor.
This article originally appeared on Newser: Good News for Women Who Want an Epidural