Students taken to hospital after taking cold medication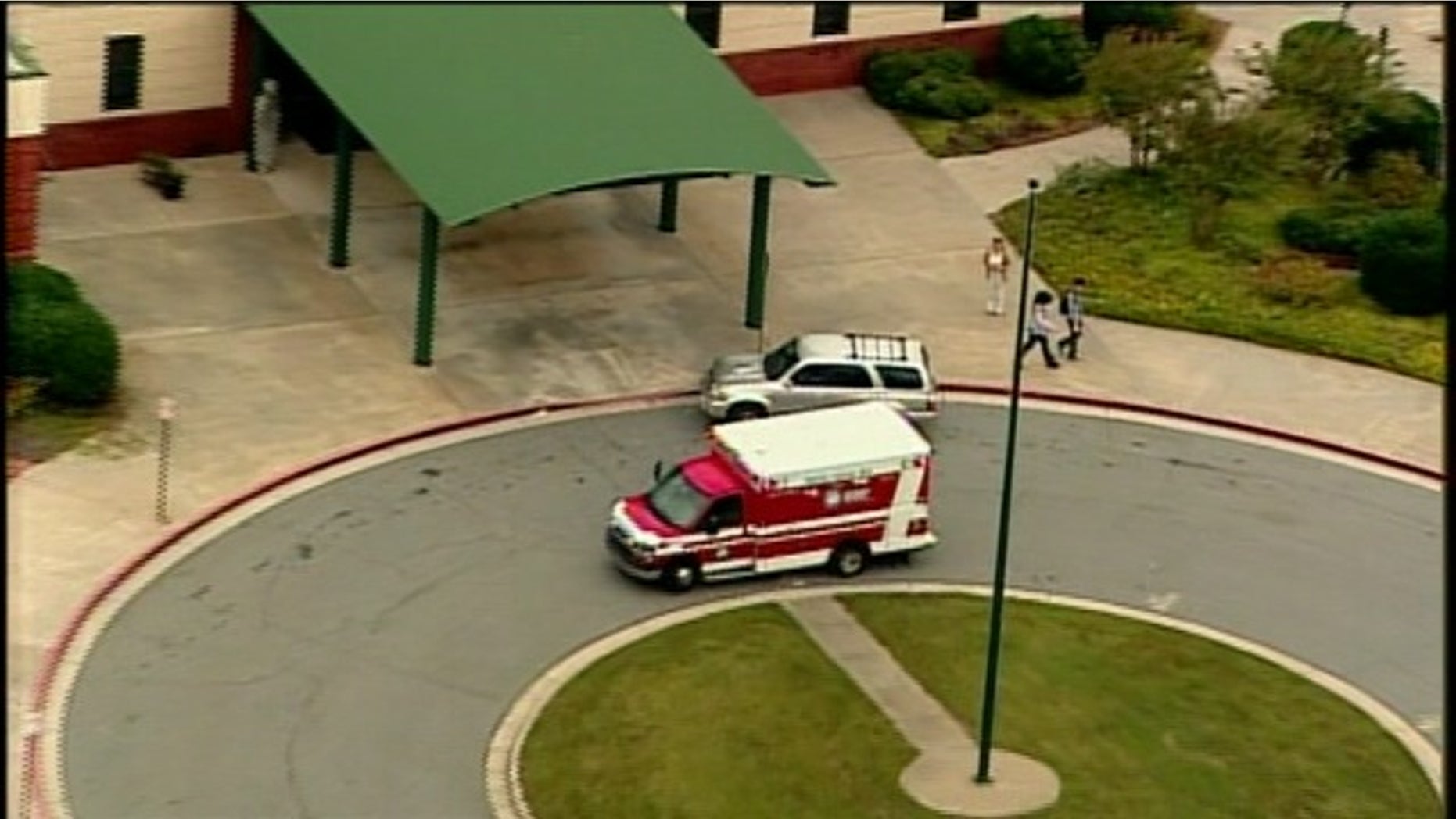 Officials with the Fulton County School System say four students from Centennial High School in Roswell were sent to the hospital after taking cold medication on Tuesday, MyFoxAtlanta reported.
They say students at the school alerted school officials that four students admitted taking Mucinex. School officials quickly called medical crews to the scene.
Two of the students were taken to the hospital by ambulance, two others were taken to be checked out by their parents.