Student's $8.3M lawsuit alleges hazing incident cost him his eye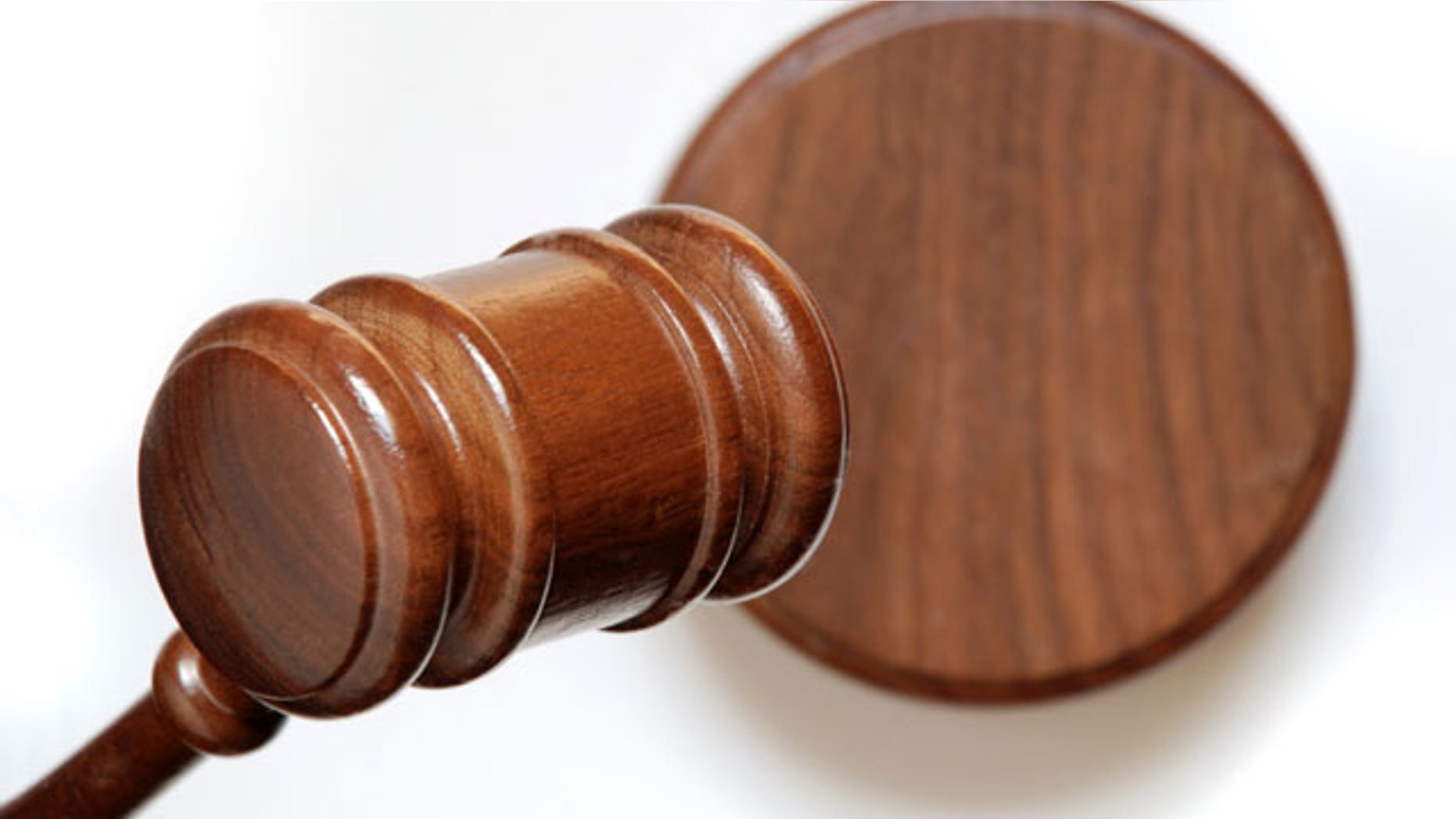 A Linfield College student who claims he lost his eye in a hazing incident has filed an $8.3 million lawsuit against his school and the Pi Kappa Alpha fraternity. Kellen Johansen claims he participated in a hazing ritual last February in which he was pressured to drink alcohol while underage and run naked through campus, Fox 12 reported.
Johansen alleges that during his run, the fraternity chapter's president lit a firework that exploded and hit his right eye.  Despite months of treatment, Johansen's eye was removed and he was fitted with a prosthetic.
The lawsuit claims the event has left Johansen permanently disfigured and will impair his future earnings are career prospects, Fox 12 reported. It also seeks reimbursement for his mother's travel costs related to his treatment.
The fraternity has denied the allegations and said Johansen was not injured at an official function, but during a late night informal gathering of three individuals. The fraternity counters that Johansen was repeatedly told to step away from the firework, but continued to approach it with his cell phone for a recording, Fox 12 reported.
"The allegations of hazing are simply not accurate with respect to the incident at issue, and the chapter disputes the allegations as stated," Pi Kappa Alpha said in a statement, according to Fox 12.
Johansen had been a member of Pi Kappa Alpha for almost a year at the time of the incident, and the fraternity claims video evidence of the incident was deleted.
The fraternity had been placed on probation two months prior to the alleged incident for alcohol-related infractions, but Johansen's lawsuit claims the school should have known Pi Kappa Alpha would continue violating the rules.
"This is a terrible accident," Linfield College said in a statement, according to Fox 12. "Fortunately our student has been able to continue his studies, and we look forward to him returning to campus and successfully finishing his degree."
Linfield College prohibits all forms of hazing.