Student-designed device uses sonar technology to aid the visually impaired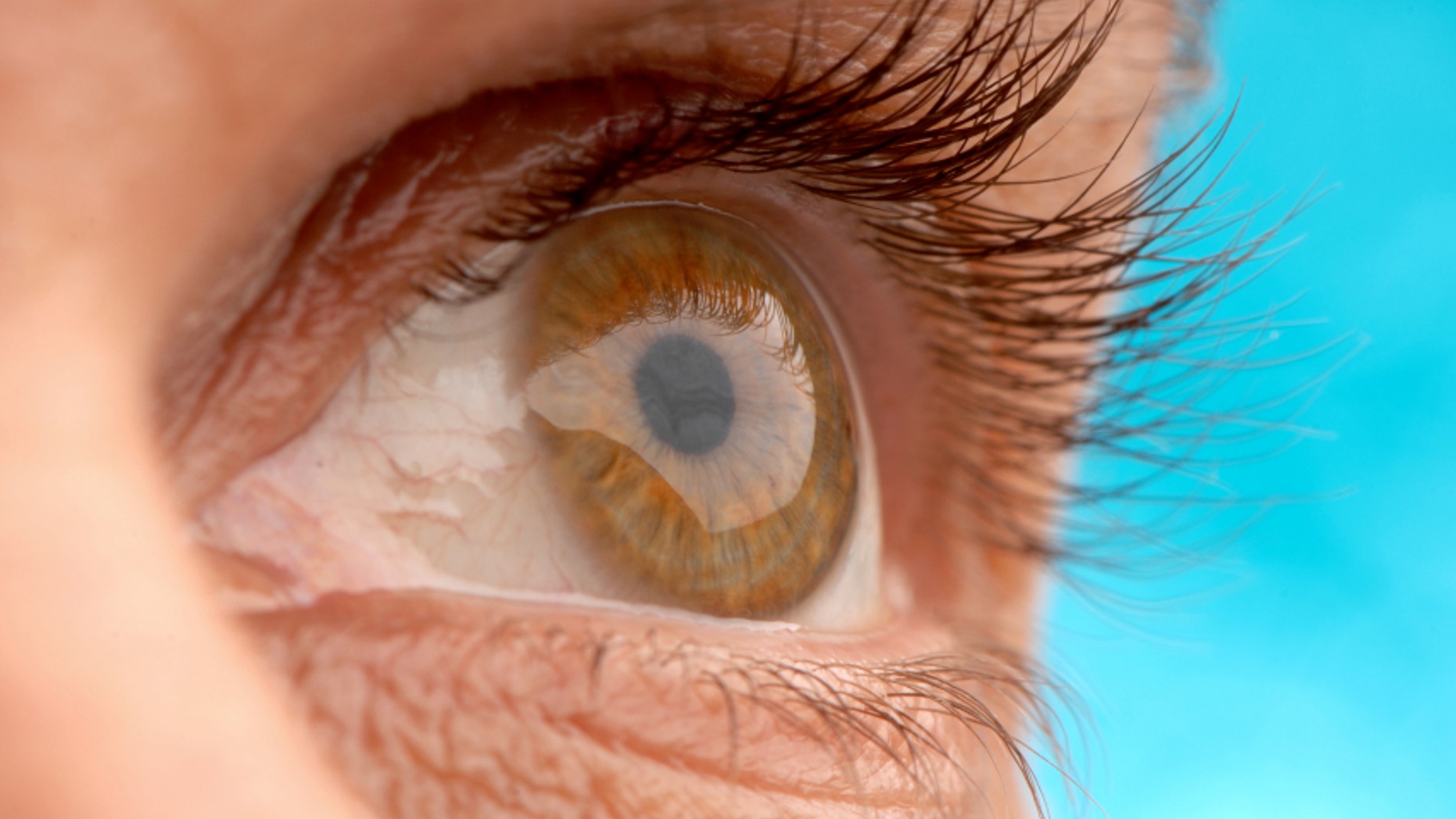 College students in North Carolina have created a device to help people who are visually impaired navigate independently— using the same method that bats use to travel in the dark, MyFoxAtlanta.com reported.
The device, which looks like a bulky wristwatch, uses sonar technology and buzzes to let its wearer know when he or she is approaching a fixed object.
"It's very exciting to be able to produce a device that could have a meaningful difference in somebody's life," Jack Janes, a Wake Forest University student that helped create the device, told My Fox Atlanta.
Janes and his two co-creators designed the device for a class project. A professor who had spent years studying bats and their ability to echolocate in the dark inspired them, they said.
Kathryn Webster, one of the team's classmates, volunteered to test the device. She cannot see out of her left eye and has unusable vision in her right eye, meaning she can see only colors, shapes, and lightness and darkness.
Webster uses a guide dog, a black lab named Enzo, to navigate. But she said her classmates' new invention helps too.
"I was kind of nervous in the beginning, but I thought it was amazing and I was really intrigued by how accurate it was," Webster told My Fox Atlanta.
"I think that this approach is phenomenal," she added, "and it's something that's definitely going to benefit people."
Co-creator Ran Chang said, "Seeing Kathryn [Webster] use it— and her telling us that she liked it— it was kind of like a paycheck at the end of the day."
According to My Fox Atlanta, the students invested about $60 in the device. Next, they plan to create a smaller version that would operate on a watch battery. The team envisions the mechanism acting like an aid, such as a cane, to help those who are visually impaired navigate with more ease.