Stomach Sensor Tricks Dieters Into Losing Weight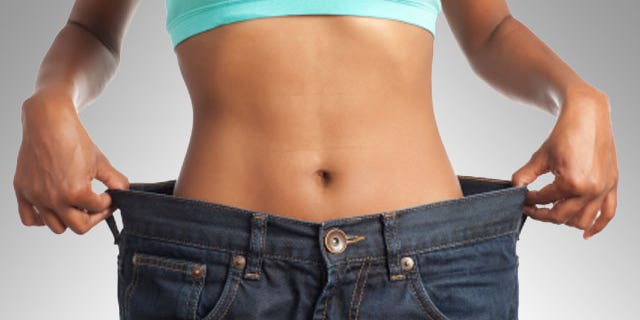 A stomach implant that can help people lose weight by detecting when they eat and tricking them into feeling full has been developed in the US.
The Abiliti system involves several devices, including a food sensor and electrodes, being implanted in the stomach and intestines.
The food sensor detects whenever a person eats or drinks and sends electrical impulses to the stomach, which helps a person feel full before the stomach is actually full, causing them to eat less.
As the anatomy of the stomach and intestines is not changed, the system has virtually none of the side effects seen with gastric bypass surgery and gastric banding, developers IntraPace said.
The system also automatically records when a patient eats, drinks and exercises and sends the data to patients and physicians using a wireless connection, allowing doctors to understand patient behavior and offer advice.
Patients can now have the system implanted in just under an hour, after manufacturers developed a new lead, which simplifies the attachment of the food sensor and the electrodes to the stomach.
"With the new lead, the implantation procedure is further streamlined resulting in a significant reduction in implantation time. Consequently, the patient spends less time in the operating room," Thomas Horbach, the firm's chief of surgery, said.
The new system was granted a CE Mark on Monday, approving it for sale and use in Europe. Abiliti is not yet approved for sale in the US.