Stem-cell doctor did surgeries with 'inadequate' proof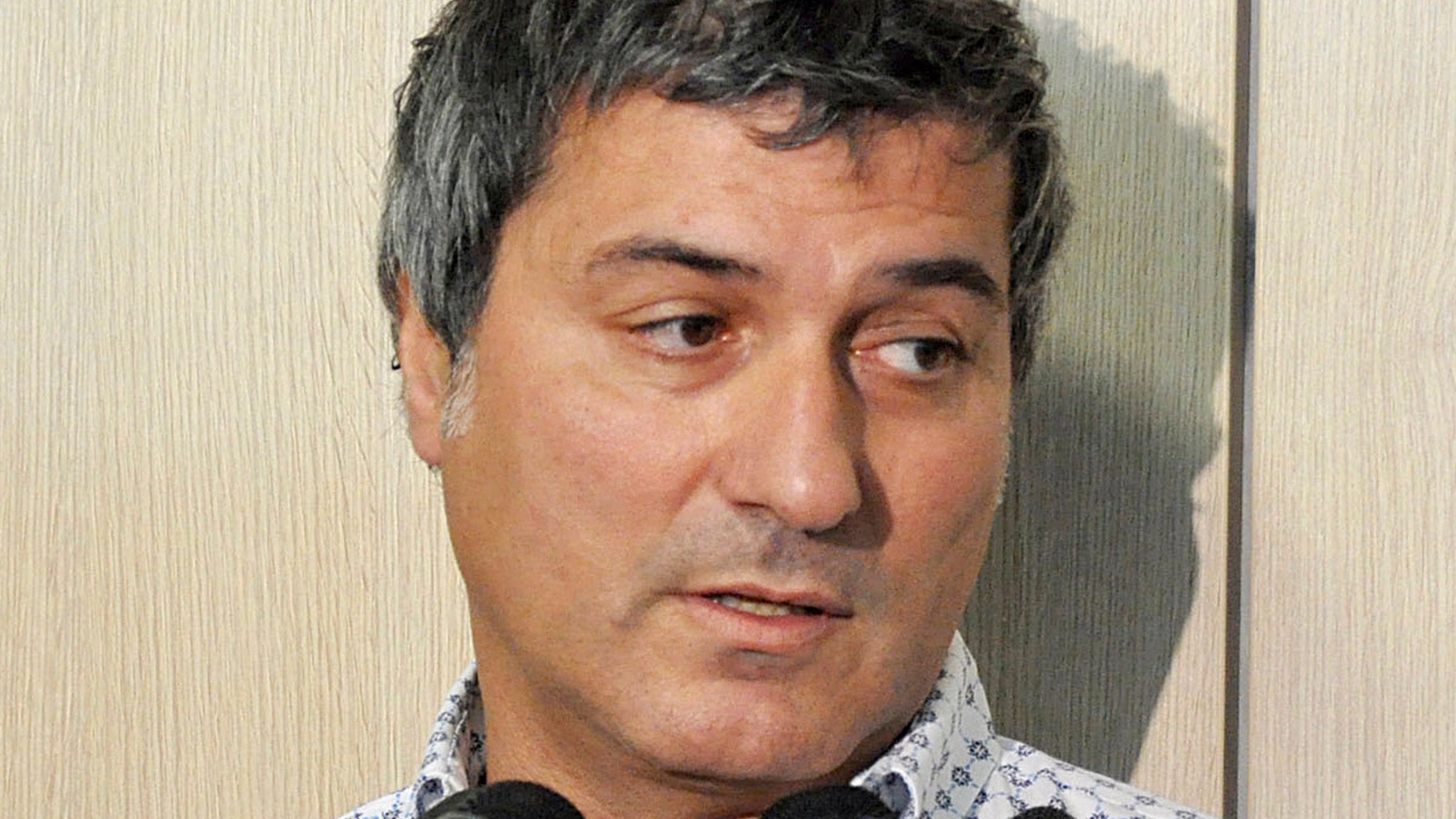 LONDON – An independent commission investigating Italian stem cell scientist Dr. Paolo Macchiarini, whose work was once considered revolutionary, says there were numerous problems in how he treated patients and that the scientific basis for his work was "inadequate."
Macchiarini was part of the team that conducted the world's first transplant using a windpipe partly made from a patient's own stem cells.
In a report issued on Wednesday, an independent group commissioned by Sweden's Karolinska University said there were "clear weaknesses in how informed consent was obtained" and that only one of his three patients had signed an informed-consent form.
It also concluded that "the scientific foundation was inadequate" and that it was "too early" for the procedure to be tested on humans.
Karolinska University fired Macchiarini in March.