Startup infusing patients with 'young blood' to combat aging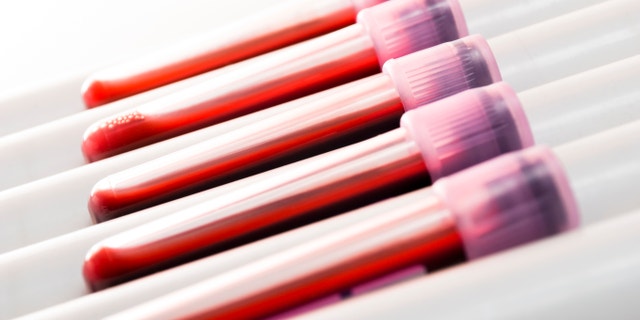 NEWYou can now listen to Fox News articles!
Behold, mortals!
For just $8,000, a California startup is offering to pump people full of young blood in hopes of discovering the fountain of youth.
Ambrosia, based in Monterey, Calif., is looking to enroll 600 participants for its clinical trial, named after the food of Greek gods thought to bring immortality.
Participants would undergo a one-time transfusion of a two-liter bag of plasma – blood with the blood cells removed – from young adults and teenagers ages 16 to 25, the MIT Technology Review reported.
The firm's founder, Jesse Karmazin, 32, claimed most people "see improvements" within a month.
Since mid-December, 25 people have been infused with young blood and some have seen youthful results, Karmazin claims. One participant with chronic fatigue "feels healthy for the first time" and "looks younger," he said.
Similar blood-transfusion studies have also seen some success.