Starbucks Plans Health and Wellness Strategy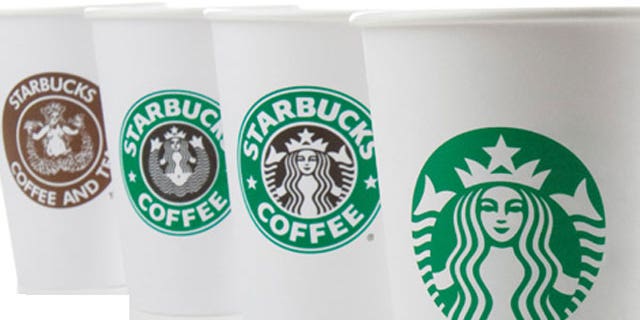 Starbucks Corp will unveil its new health and wellness strategy "at some point in the future," Chief Executive Howard Schultz said on a webcast on Monday.
The announcement comes as companies like upscale grocer Whole Foods Market Inc have outpaced rivals by putting an even more intense focus on the fast-growing category. Health and wellness offerings typically appeal to higher wage earners, who generally have been less affected by the economic downturn.
In recent years the world's biggest coffee chain changed its North America milk default for lattes and other beverages to lower-fat 2 percent milk from whole milk and revamped its baked goods to remove artery-clogging trans fats.
More recently it allowed customers to customize their Frappuccino blended drinks to, among other things, take out fat and calories and began selling downsized foods such as cake pop mini-desserts.