Southerners the sleepiest in the US, study says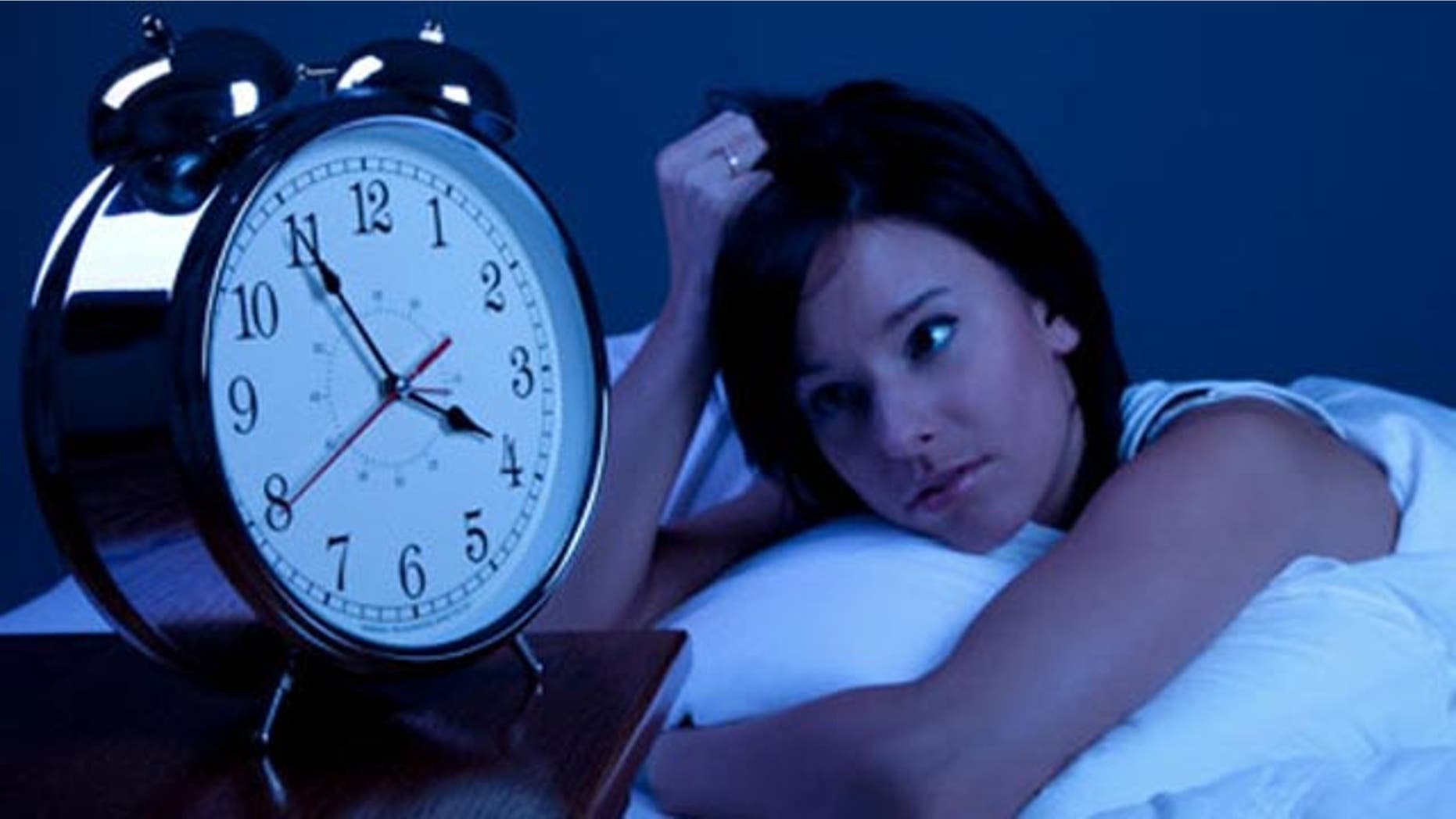 If you've ever found yourself nodding off during the day, you may be suffering from sleep disturbance.
So spare a thought for those living in the South, who suffer the worst rates of sleep disturbance and daytime tiredness, according to a new study that maps out the best and worst places in the US to catch 40 winks.
Researchers at the University of Pennsylvania say people residing in the West, meanwhile, are the most likely to slumber soundly.
"Sleep disturbance is a major public health concern," lead author Michael Grandner said. "However, geographic dispersion of sleep problems, and the factors that may play a role in why some states or regions get better sleep, have been largely unexplored."
Oklahoma, Arkansas, Mississippi, Alabama and West Virginia had the highest rates of sleep disturbance and daytime fatigue, the study of 157,319 people across 36 states found.
Regional differences in mental health, ethnicity and access to medical care appear to be the strongest factors to explain the difference in sleep patterns, the study, published in the Journal of Clinical Sleep Medicine, said.
"We should begin to use this data to track patterns of poor sleep and try to understand why these patterns occur," Grandner said. "Sleep is such an important part of overall health, we need to do everything we can to help give a good night's sleep to those in the highest-risk regions."