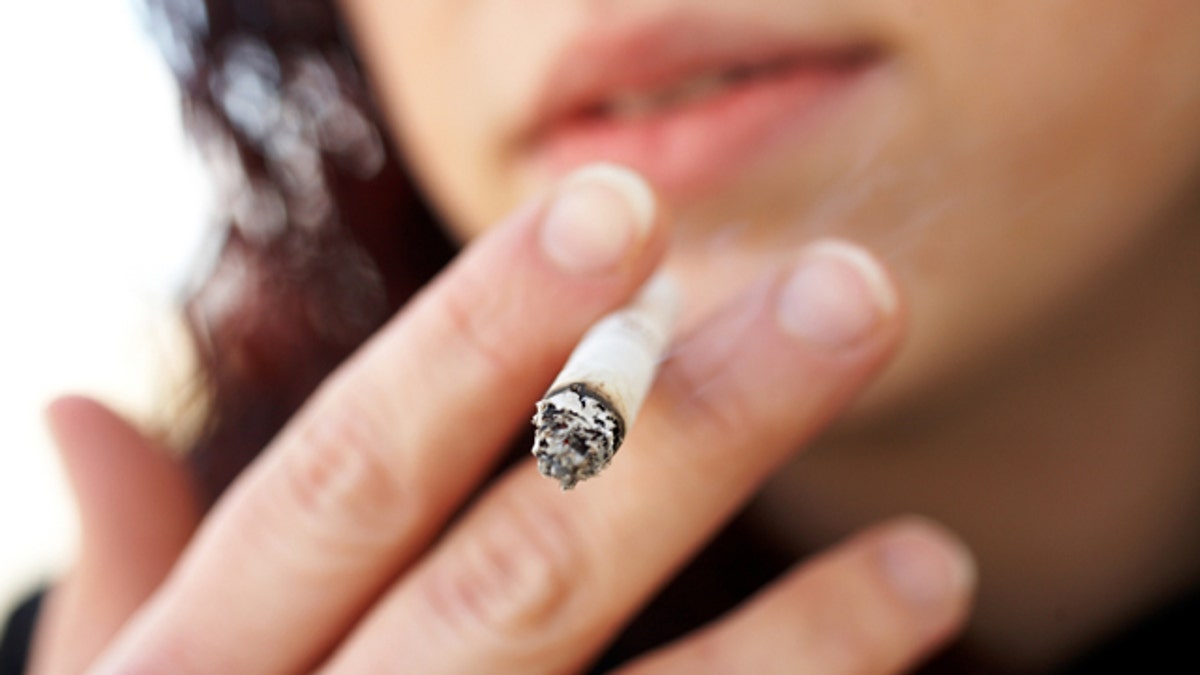 Smokers aren't just more likely to develop colon cancer than non-smokers, they might also be at higher risk of dying from the disease, a new study suggests.
The results, reported in the journal Cancer, show that smokers were 30 percent more likely to die of colon cancer during the study and 50 percent more likely to die of any cause than their smoke-free peers.
Former smokers also had worse survival odds than non-smokers, but had a better outlook than current smokers.
"If you needed another reason not to smoke, or to quit smoking, this is as good a reason as any," said lead researcher Amanda Phipps, of the Fred Hutchinson Cancer Research Center in Seattle.
The findings are based on 2,264 people diagnosed with colon cancer sometime between 1998 and 2007. They were interviewed about their pre-cancer smoking and drinking habits, and the researchers followed their rates of death into 2010.
Of 920 non-smokers, 22 percent died of colon cancer during the study. That compared with 30 percent of those who were current smokers around the time of their cancer diagnosis, and 25 percent of former smokers.
When Phipps and her colleagues accounted for other factors -- like patients' age, education and whether they'd gotten routine colon cancer screening -- current smokers were still 30 percent more likely than non-smokers to die of the disease.
Former smokers were 14 percent more likely to die of colon cancer.
The findings, according to Phipps, once again underscore the importance of kicking the smoking habit, and preferably never picking it up. Whether quitting after a diagnosis helps extend colon cancer patients' lives is unclear.
Still, Phipps said, since smoking is related to a range of health problems, including heart and lung disease, "there is always a reason to quit."
In the U.S., it's estimated that 1 in 20 adults will develop colon cancer in their lifetime. Studies have suggested that together, current and former smokers have a 20-percent greater risk of developing the cancer than lifelong non-smokers.