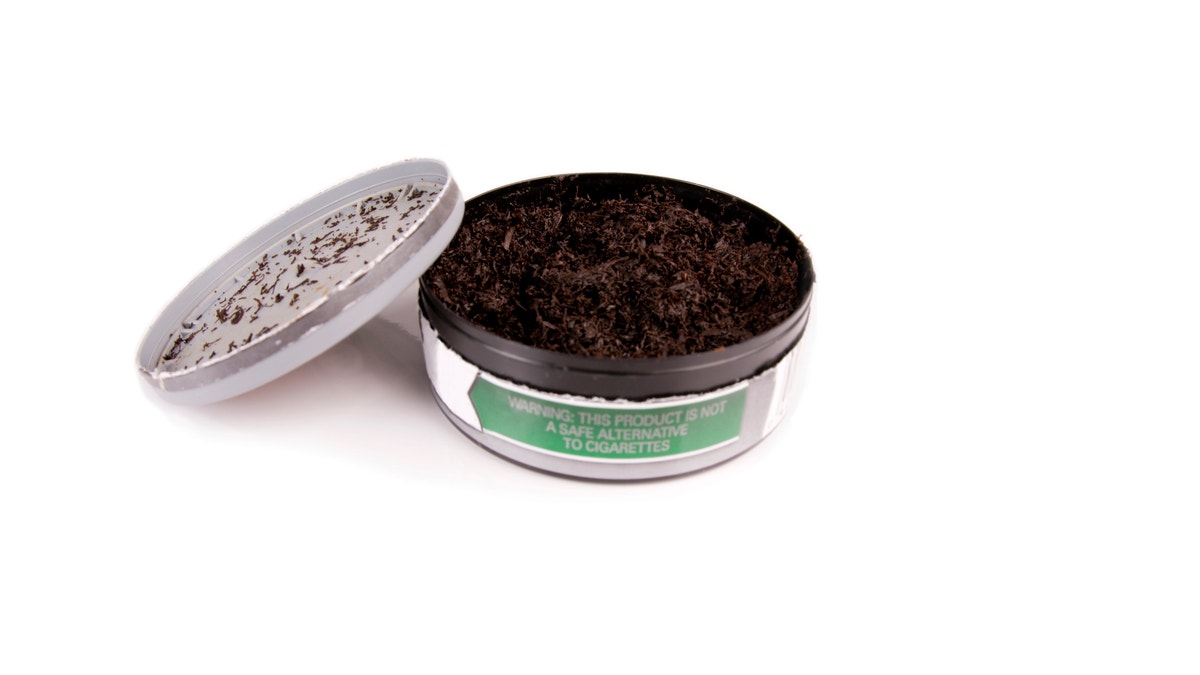 The company behind popular smokeless tobacco brands has issued a voluntary recall across six states after consumers complained of foreign metal objects in cans of the product. The affected products include cans of Skoal, Copenhagen, Cope and Husky Brands.
The U.S. Smokeless Tobacco Company, a unit of Altria, said it received eight complaints of misplaced metal from consumers in Texas, Wisconsin, Indiana, Ohio, North Carolina and Tennessee, USA Today reported. The products containing metal were produced in the company's Illinois facility.
The recall includes more than 40 products, though no consumer injuries have been reported. The company's CEO said they are working with federal authorities to investigate the cause, and instructed consumers to contact the company to return products for a refund.
A full list of the products included in the recall can be found at usstcproductrecall.com.