Small study indicates sugar may heal wounds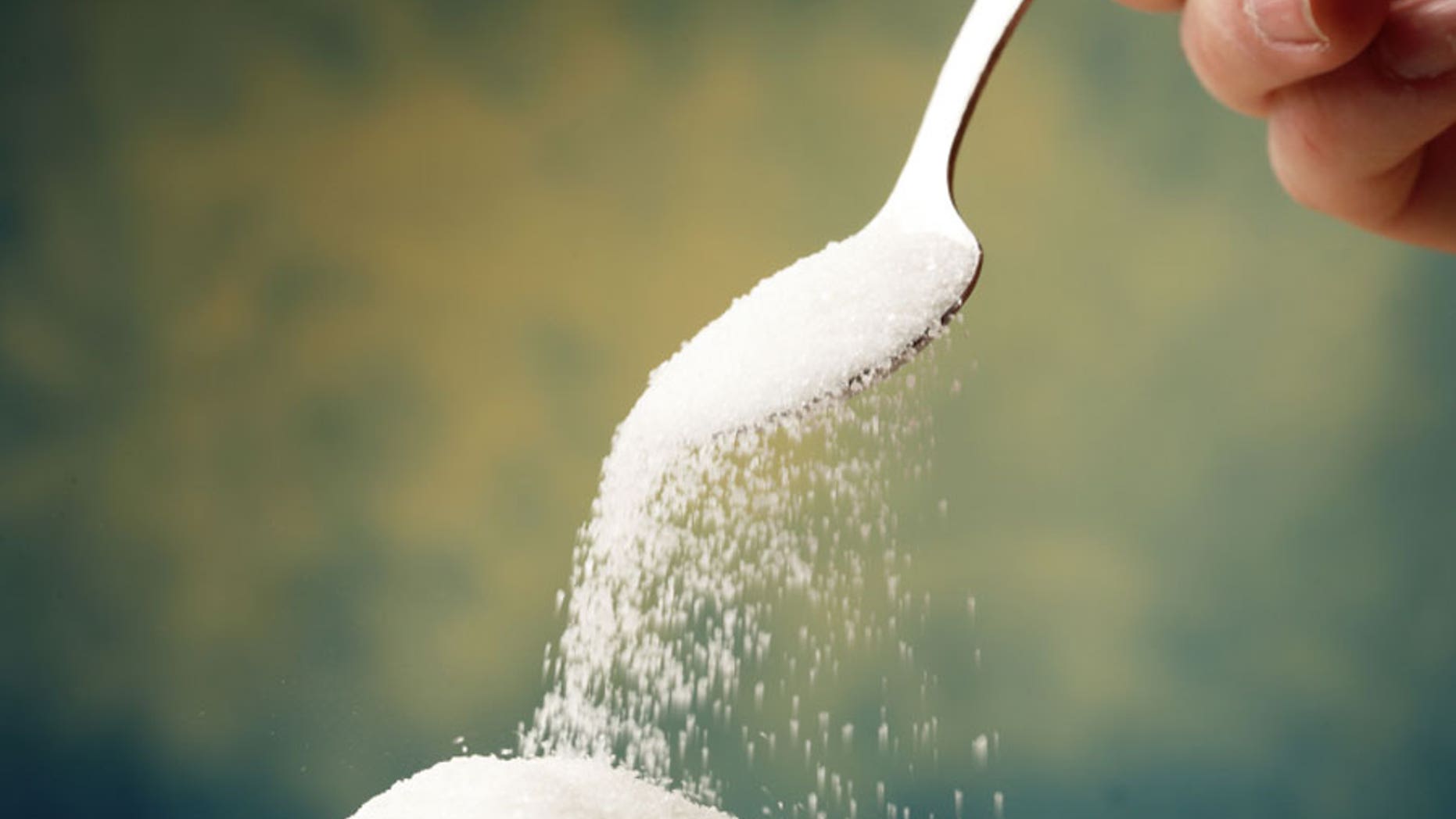 A nurse and doctorate student is studying the effects of an old family remedy that may actually heal wounds, BBC News reported.
Moses Murandu, originally from Zimbabwe, but studying at Birmingham University in the U.K., said his father used granulated sugar to treat wounds, because sugar is supposed to prevent increasing bacteria at the wound site.
He's found some success in a small study of 35 hospital patients in Birmingham, and now further studies need to be completed.
One patient, a 62-year-old man named Alan Bayliss, had his right leg amputated above the knee, as well as a vein removed from his left leg. The vein removal was not healing as well as doctors would have liked, so Murandu asked if he could treat the wound with sugar.
"It has been revolutionary," Bayliss told the BBC News. "The actual wound was very deep – it was almost as big as my finger. When Moses first did the dressing, he almost used the whole pot of sugar, but two weeks later, he only needed to use four or five teaspoons."
Bayliss said he is pleased with the results, even though he was skeptical at first.